27 Feb

Mountain ski is a combination of mountaineering and skiing, of autonomous movement and an ultimate sense of freedom.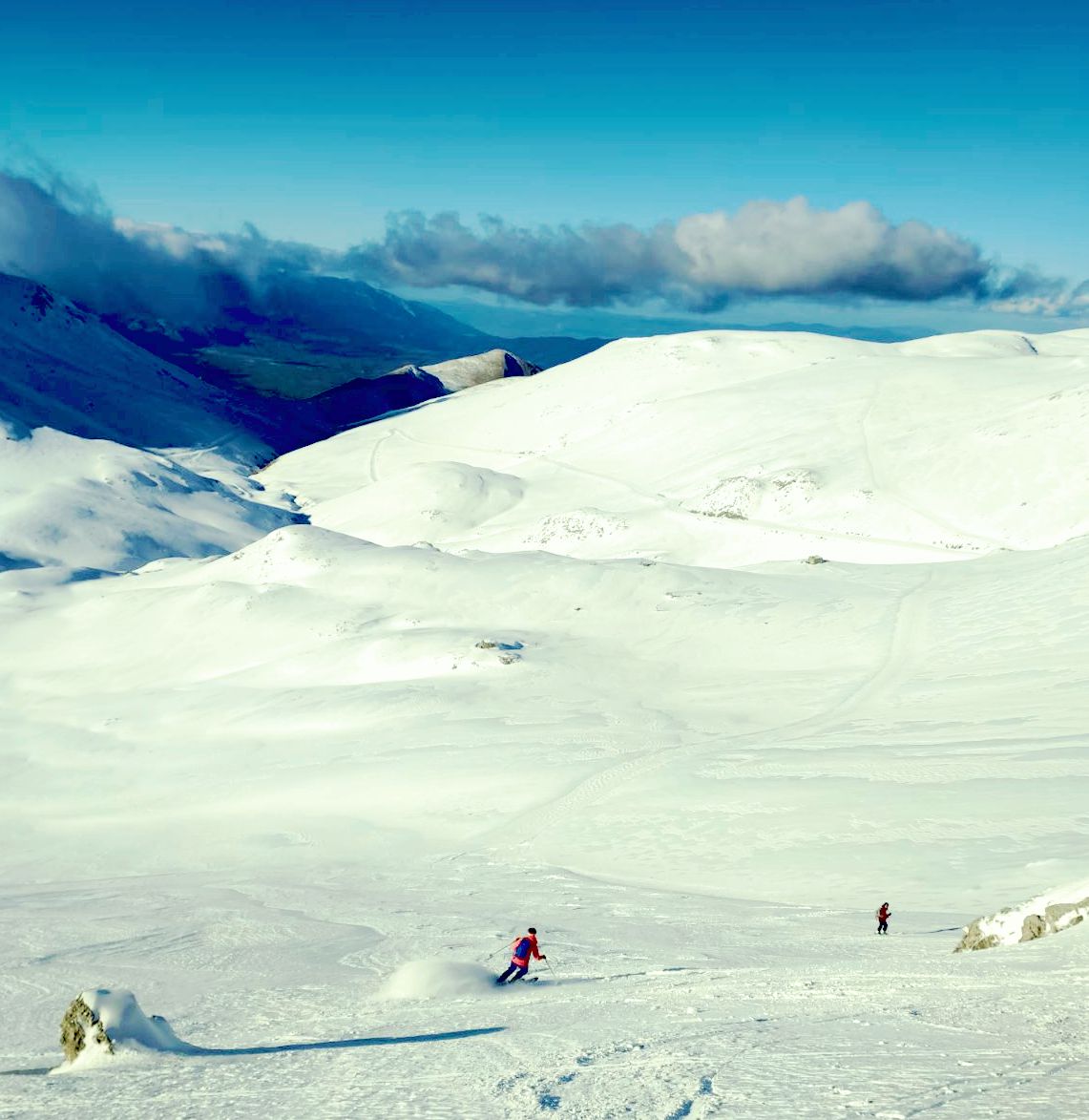 On Anavasi maps to Olympus and Parnassos you will find suggested mountain skiing routes on the map.
But for a more complete picture of mountain skiing in Greece, get the guide to Ski touring with a sea view.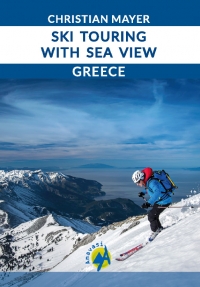 Mountain Ski Routes in Greece:
ΠΙΝΔΟΣ
1. Gramos
2. Smolikas
3. Gkamila
4. Kakoplevri 
5. Lakmos (Peristeri)
6. Kakarditsa
7. Triggia
AGRAFA
8. Voutsikaki
9. Karava
OLYMPUS
10. Olympus
CENTRAL GREECE
11. Vardousia
12. Giona
13. Parnassos
14. Parnitha
EVIA
15. Dirfys
16. Ochi
PELOPONNESE
17. Little Ziria
18. Ziria (Kyllini)
19. Chelmos
20. Mainalo
21. Taygetos
CRETE
22. Psiloritis
23. White Mountains