12 Nov

Posted By
0 Comment(s)
334 View(s)
Works
Olympus is the highest mountain in Greece. It is characterized as the mountain of the gods as according to mythology the Twelve Gods of Olympus lived here. In ancient times it was a place of worship, but probably no one managed to touch its peak, Mytikas. Despite efforts throughout the 19th century, on August 2, 1913, the Swiss Fred Boissonas and Daniel Baud Bovy together with the local guide Christos Kakalos conquered its summit. Today it is a hiker's paradise as there is a dense network of paths that cross its secluded slopes and most of them end up at the top.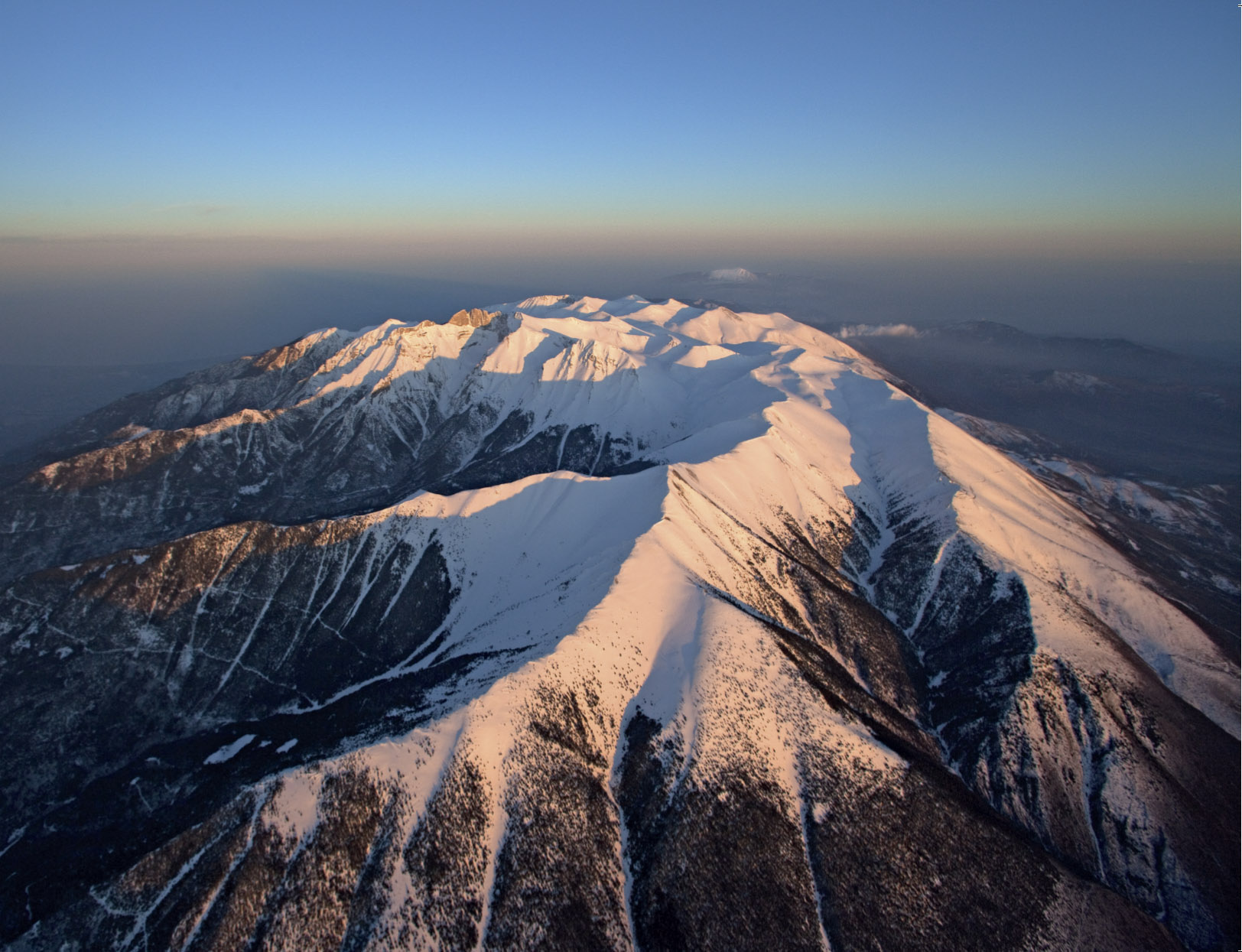 ANAVASI mapped and created the 1st hiking map of the mountain in 1999 and has updated it almost every year since then.
In addition, he created signs for all the entrances to the mountain in order to further highlight Olympus and inform visitors about the paths.
On the signs you will find the Ascent map at a scale of 1:25 000 with information about the paths and shelters.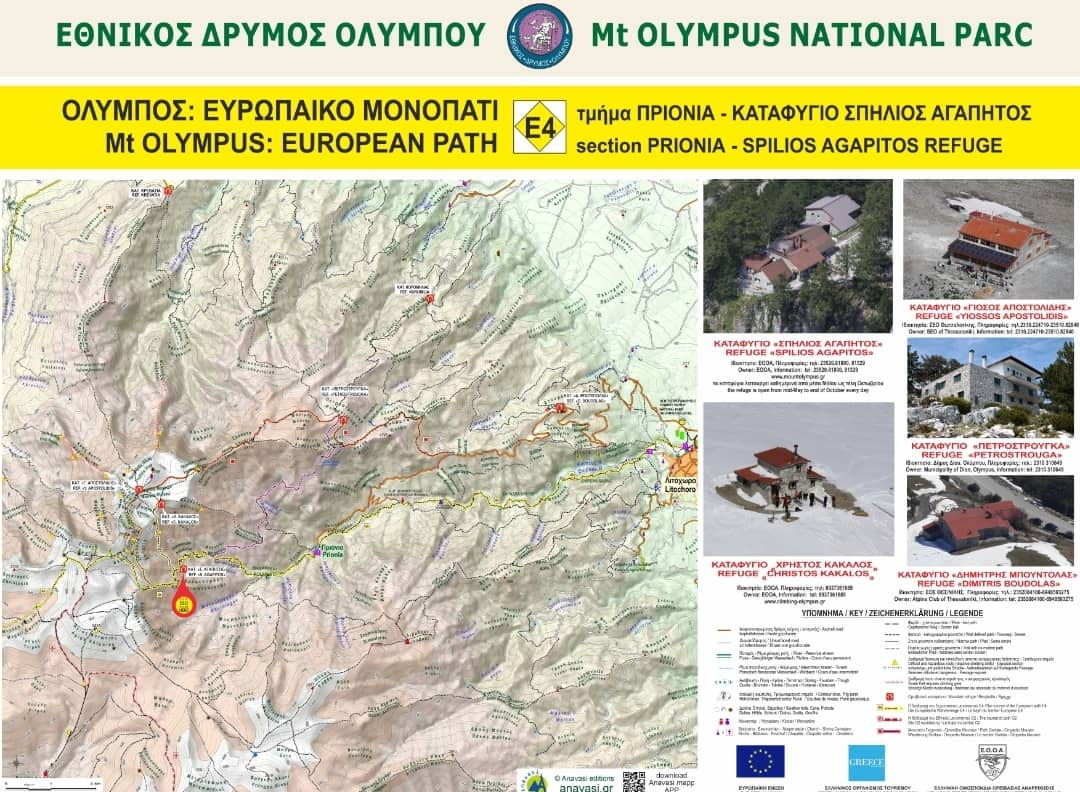 At the "Spilios Agapitos" refuge (Zolota) the above sign was replaced.
The sign on the map shows in detail the section Prionia-"Spilios Agapitos", part of the European path E4, which consists of three mountain legs
In the shelter "Spilios Agapitos" (Zolota) the above sign was placed, which shows in detail the section Prionia-"Spilios Agapitos", part of the European path E4, which consists of three mountain legs. The first starts from the village square of Kokkinopilos. It climbs the slope of Kitrou to the ravine of Stalagmatia, from where a continuous uphill path leads to Loutsa Papamihou, a cattle stable. From smooth meadows on the Flambourou line, one reaches the basins of Mikri and Megali Gourna and from there to the destination, the emergency shelter Christakis.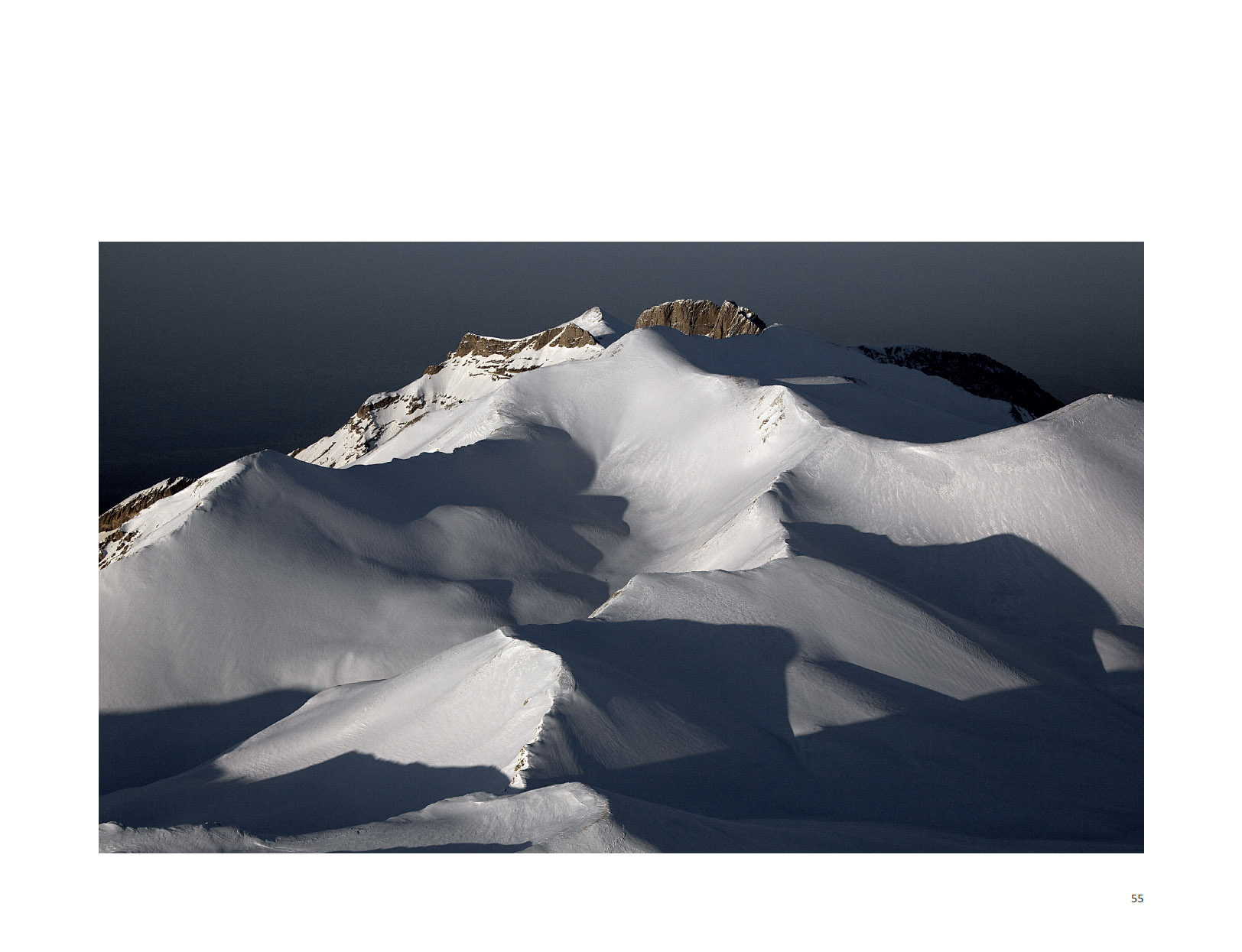 The second leg starts from the Christaki shelter. Following an uphill path, it reaches below Scolios peak and through a well-marked path on the ridge between Scolios and Agios Antonios. There begins the O2 that leads to Kissavos and Pelion. Climbing a little further leads to Skala, from where one can either go up to Mytika via Kakoskala, or continue on the E4 to the intersection of Zonaria. Through rocky terrain, the climber crosses the Chondromesorachis axis and ends up at the "Spilios Agapitos" shelter.
The third leg begins with the descent from "Spilios Agapitos" in Prionia (5.65 km long) and continues through the Enipea gorge with a course of almost 11 km. Crossing the 7 wooden bridges, the climber reaches the location of Kastana and from there it climbs up to a smooth ridge point from where it descends to Litochoro.