03 Jun

0 Comment(s)
729 View(s)
News
Continuing its work in the creation of hiking maps, Anavasi proceeded to reissue the map of Sifnos and the Cretan Way while creating a new map for the Small Cyclades at a scale of 1:25,000. In 2023, the reissues of the maps of Agrafa, Pelion, Samaria / Sougia, Zagori / Valia Kalda, Olympus, Taygetos, Naxos and Tinos were preceded.
Sifnos 1:25.000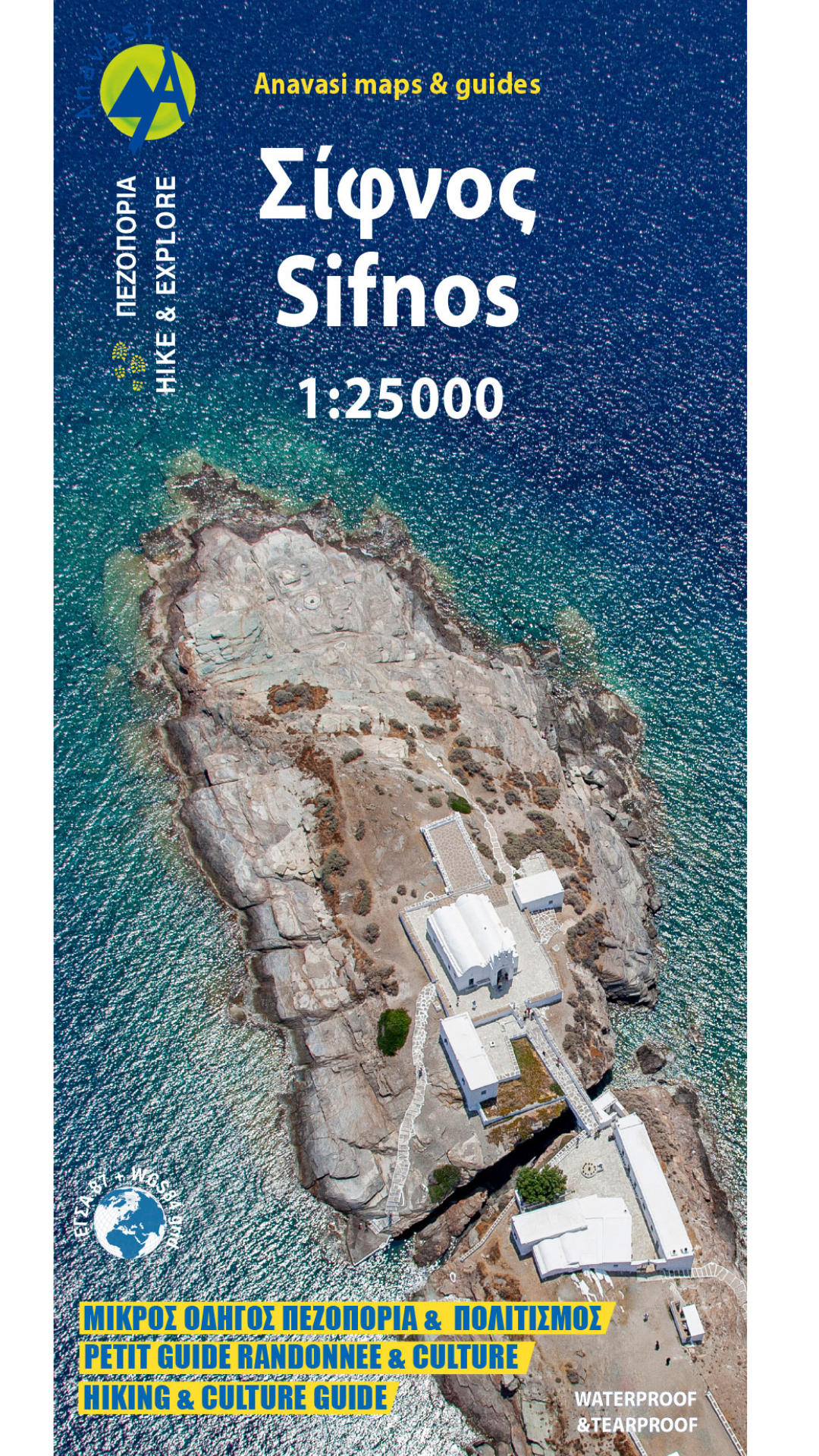 The new edition of the map of Sifnos presents in detail all the settlements, the road network, the castles, the chapels, the beaches and the archaeological sites of the island. 
On the back side you will find rich photographic material from various parts of the island as well as information about places worth visiting. At the same time there are also suggested hiking routes.
Made of tear-resistant polyart paper
Buy the map here
Lesser Cyclades 1:25.000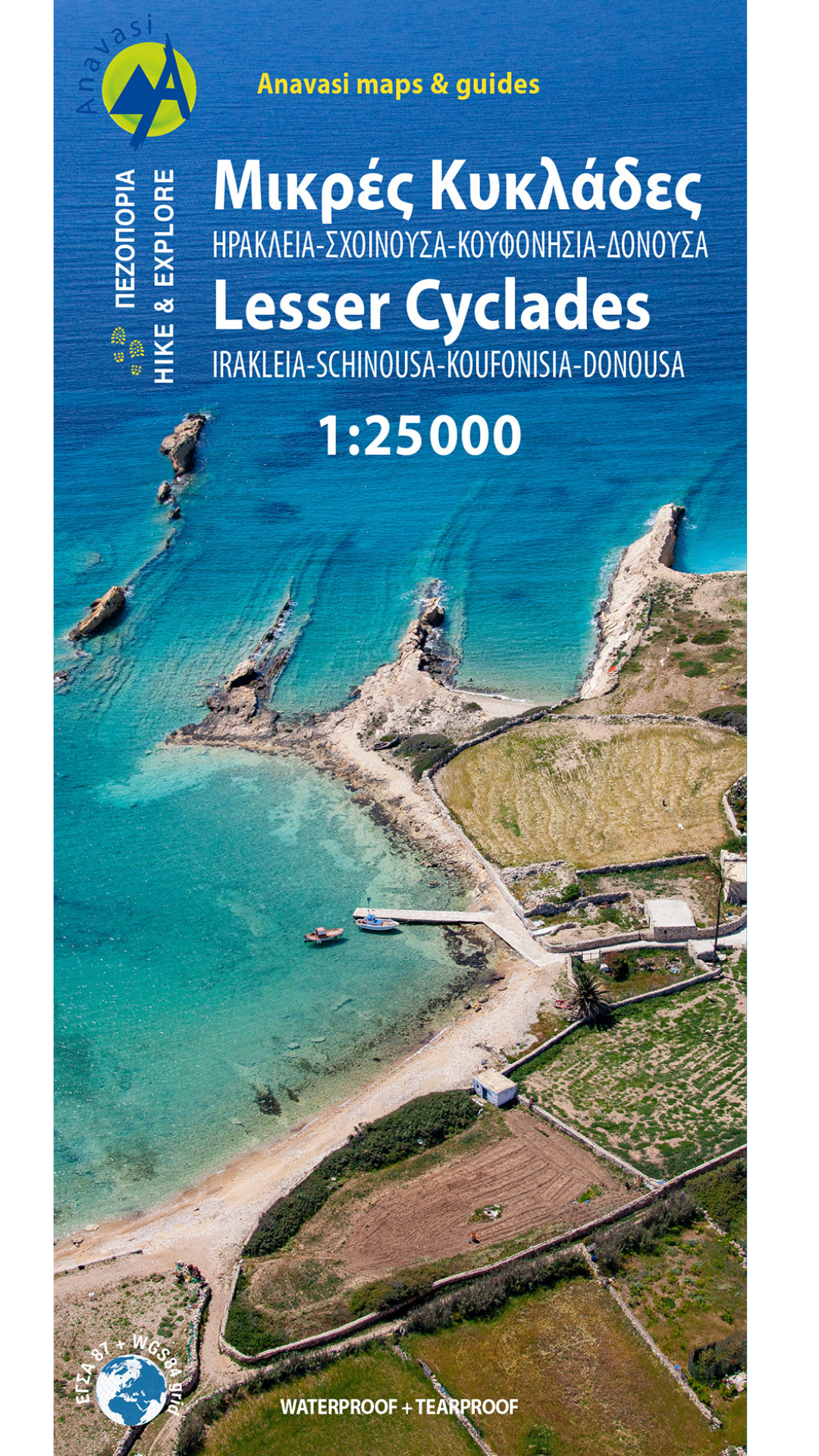 With the reissue of the Naxos 1:40,000 map, the Small Cyclades got their own map. All attractions, beaches, chapels, settlements and archaeological sites are included.
At the same time you will find suggested hiking routes as well as photographic material.
Made of tear-resistant polyart paper.
Buy the map here.
Cretan Way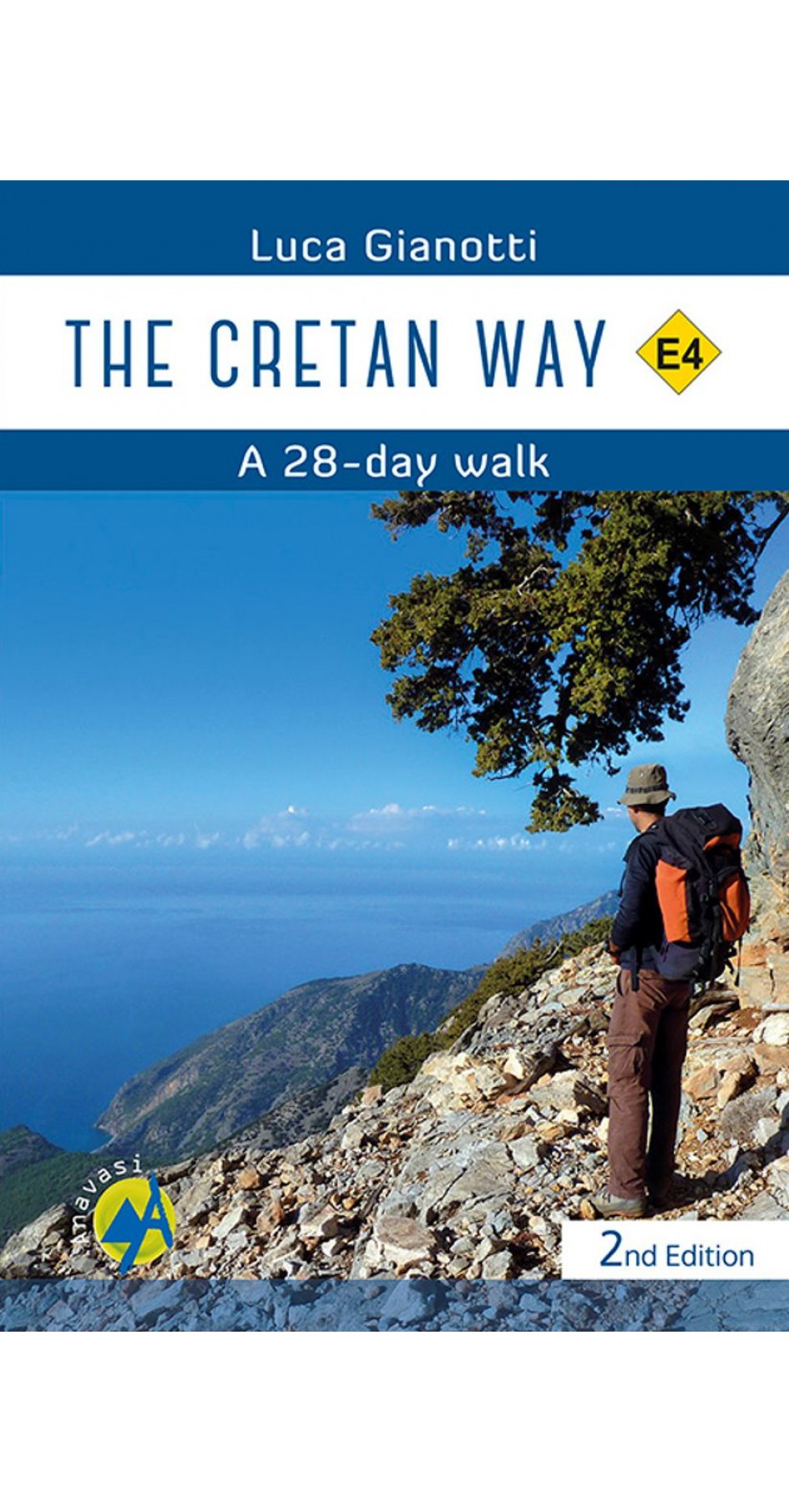 The Cretan Way is a 500 km walking route which takes you from east to west across the varied and spectacular landscapes of Crete. It is the ideal way to discover the rural, mountainous and coastal regions of this incredible island.
The Cretan Way is the first ever guidebook for a long-distance hike in Crete and includes maps, descriptions, a travelogue, GPS tracks, accommodation info and tips for walking one of the most remarkable routes in the world.
The Cretan way follows the European trail E4 through Crete, although it diverges in some parts. 
Buy the hiking book here