01 Apr

Posted By
0 Comment(s)
5608 View(s)
Touring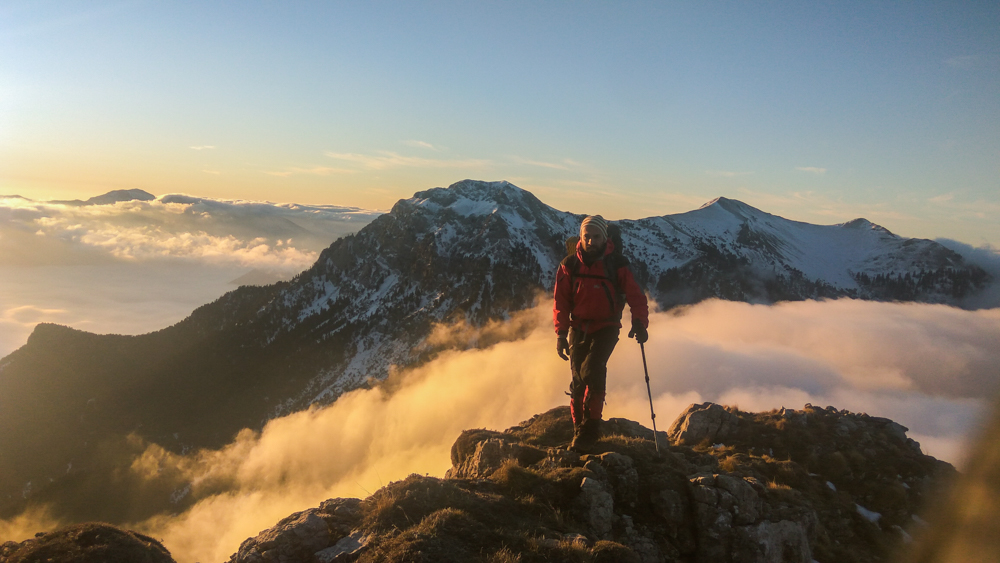 Visit mount Chelmos or Helmos (Aroania oroi), the highes peak in Achaia (2355 m.). There are many trails on mount Chelmos, but the nicest path goes from Kalavrita to Diakopto, along the Vouraikos gorge. Start early at Diakopto, take the Odontotos, the funicular railway, to Kalavrita, and walk back to Diakopto. The most impressive sight on mount Chelmos is the Styx waterfall, on Neraidoraxi's steep cliffs. In Greek mythology, Styx (or Stix) is the chtonian river that flows forth from the Underworld. On mount Chelmos, don't miss the Cave of the Lakes (Spilaio ton Limnon), an impressive system of lakes inside a big cave. Visit the mountain villages of Kalavrita, Planitero and Peristera. 

Western you will find Lake Tsivlou, a water paradise created after a landslide. On March 24, 1913, the village of Sylivaina will be lost forever after the catastrophic landslide that left 4 dead. Then a lake will be created located between the course of the river Krathi. It is worth walking around the lake between the dense sycamore and fir forest. Continuing south of the lake you will find Zarouchla, a picturesque village with stone-built houses, built between Helmos and Dourdouvana.
Visit Patras, especially the old part of the city, called the Upper Town and at the top of the Upper Town, the Castle of Patras, built in the 6th century over the ruins of the ancient acropolis. It has a view of the city and the bay of Patras. It is also worth visiting the Roman Theater, a work of the 2nd century AD, the New Archaeological Museum of Patras, the church of Agios Andreas, which is the third largest church in the Balkans. Just outside of Patras you will find Rio, a leisure town with its homonymous castle that gathers many tourists. It was built in 1499 by Bayazit and was for many years a fortress of the area. 
From above begins the Antirrio Rio bridge or Charilaos Trikoupis bridge, which was opened in 2004, connecting Central Greece with the Peloponnese. In the summer months, the natives visit neighboring settlements for swimming such as Psathopyrgos, Vrachnaiika, Monodendri, Kaminia and Logos. Finally, it is worth visiting Achaia Claus, a winery built by Gustavus Claus in the area of ​​Saravali.