07 Mar

Posted By
0 Comment(s)
1969 View(s)
Touring
Agrafa is a sea of inaccessible and inhospitable mountains that captivate the viewer and move the climber.
Agrafa is a beautiful mountainchain in form of a horseshoe in western Central Greece. It consists of dozens of different peaks that compose the most isolated mountain in Greece. The name Agrafa (unwritten) refers to the inaccessibility of the mountain and the difficulty of making sense of the labyrinth of peaks and even more of cartographing it.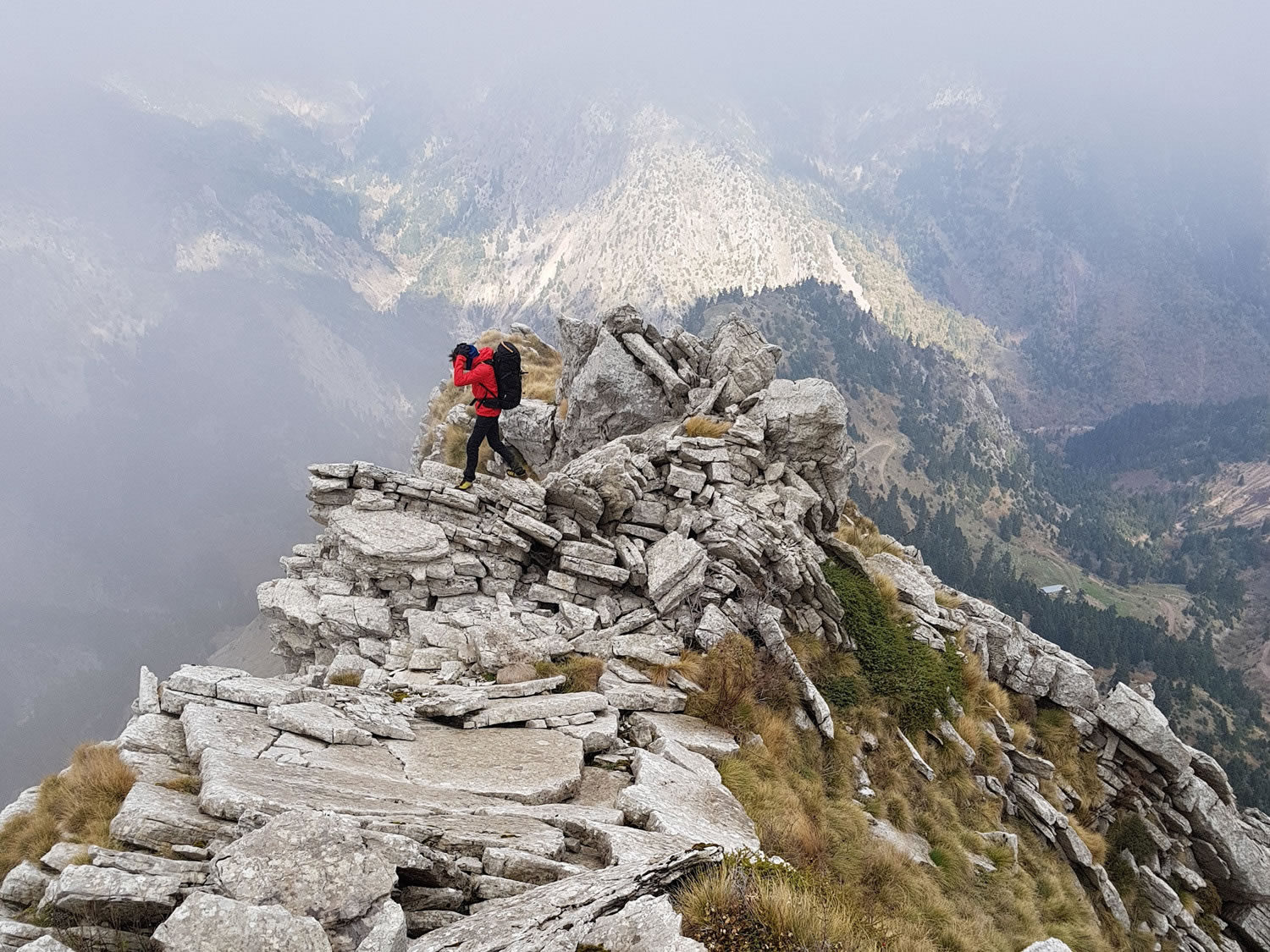 Agaraf extends on the border of the prefectures of Karditsa and Evritania and are separated in Agrafa of Thessaly and Agrafa of Evritania. Separated by the river Agrafiotis in Eastern and Western Agrafa. To the north of Agrafa, are situated mountains Koziakas, Avgo and Neraida and to the south, the mountain range ends at Helidona, Timfristos and the artificial lake Kremastos.
The Agrafa mountain chain extends to an area of 1,500 sq.km. and forms a maze of mountain peaks, saddles, ravines, rivers, grits and alpine plateaus following each other and that seem endless.
This is trully the heart of Pindos.