02 Feb

Posted By
0 Comment(s)
1779 View(s)
Works
Having completed 25 years in the creation of hiking maps for all of Greece, Anavasi proceeded to create signs with a hiking map in Anafi. This action was taken in collaboration with the South Aegean Region.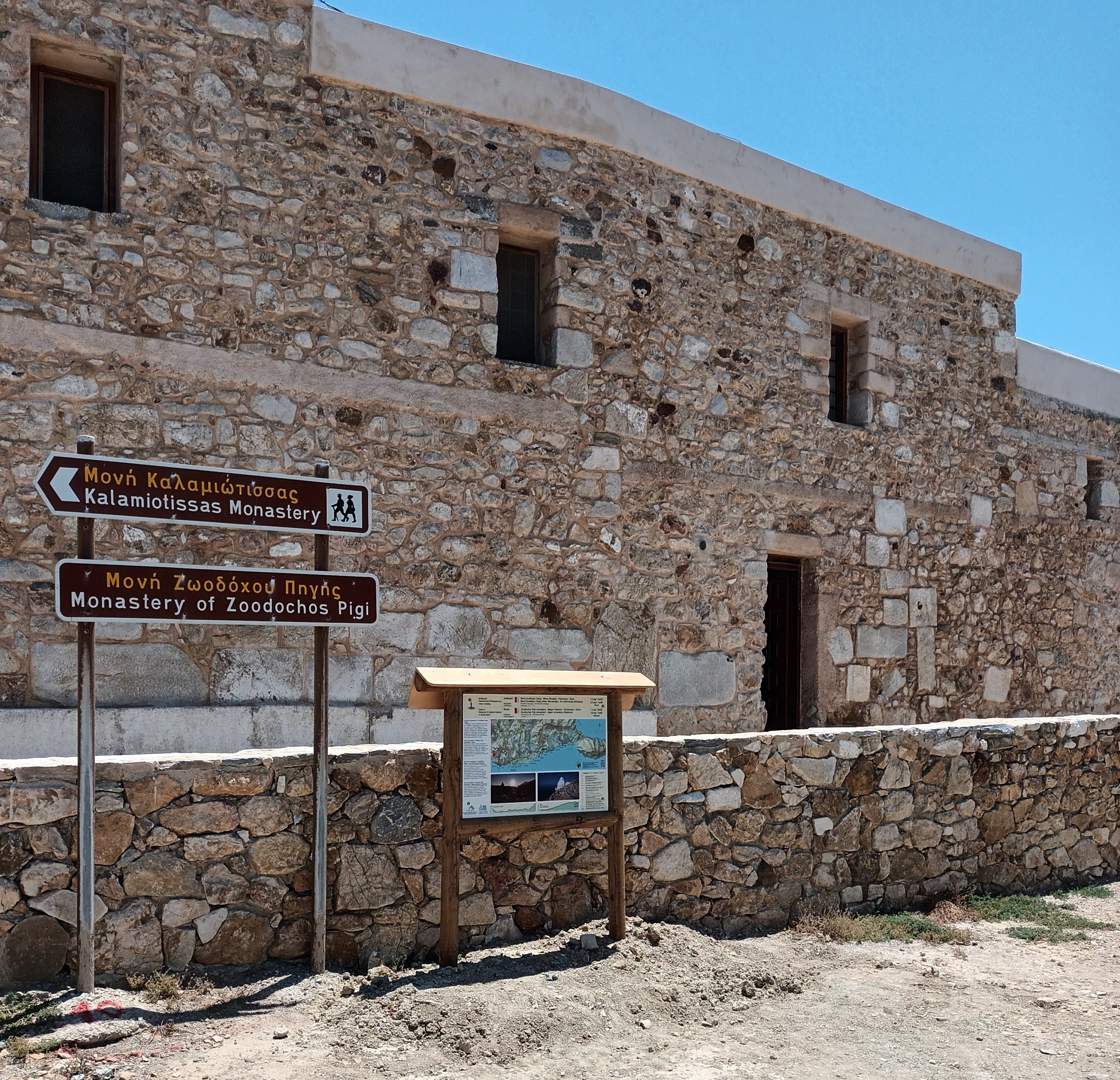 The Region of the South Aegean proceeded with the placement of signs and signs with maps on the islands of Amorgos, Anafi, Kea, Kythnos, Naxos, Paros, Folegandros and Ios in order to promote hiking tourism. Metal signs indicating the marking and wooden direction signs were installed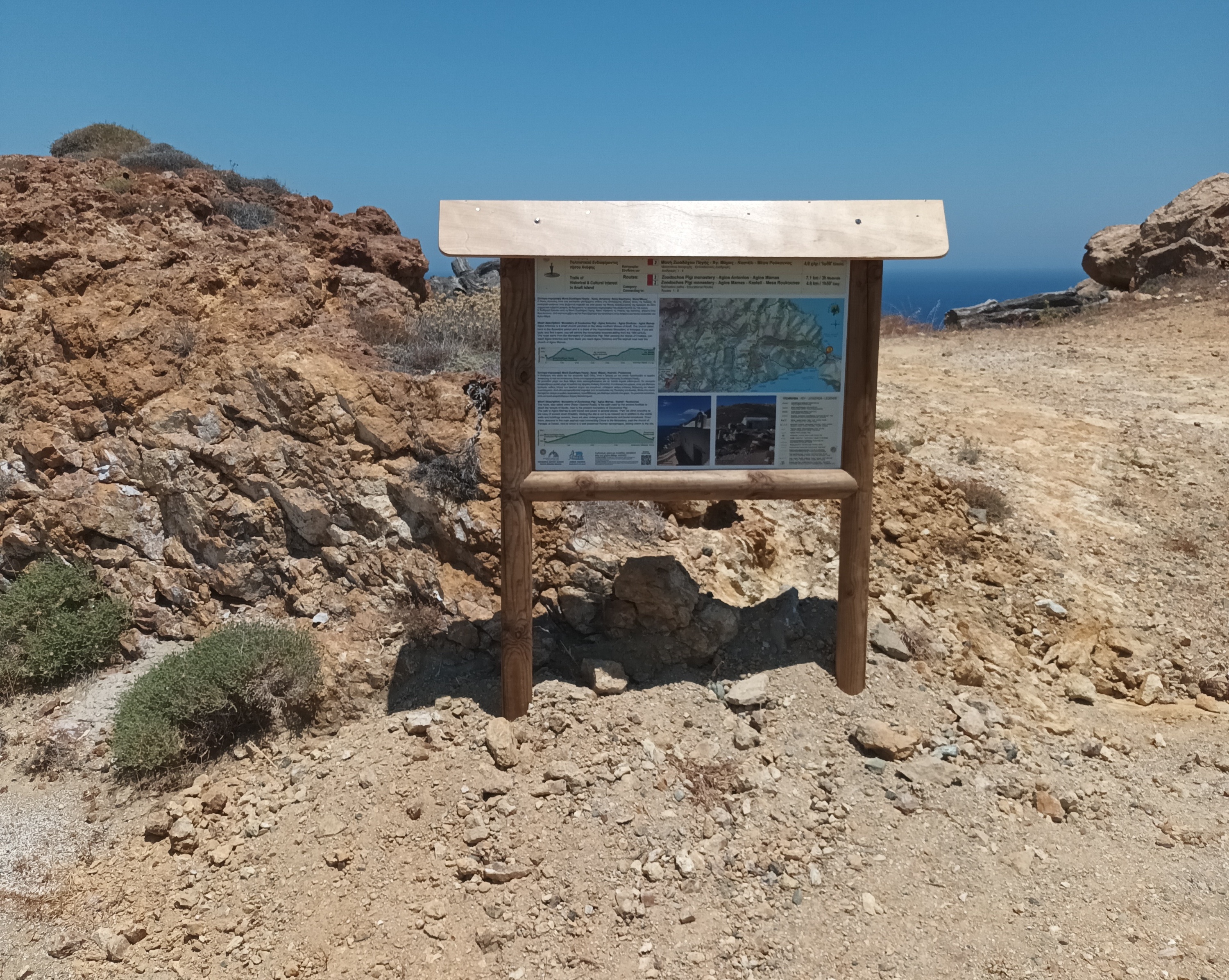 Signs made with Dibond were placed in many parts of the island. The aim of the signs is to inform tourists about interesting hiking routes on the island. Each sign has a Climb map, elevation profiles and route information.