13 Sep

Posted By
0 Comment(s)
374 View(s)
News
The new edition of the school map of Greece has just arrived. The updated version of the school map gathers all the municipalities of Greece according to Kallikratis division of 2011 and the new municipalities of 2019 according to Kleisthenis Division. Moreover, the map contains all the new road network, the main cities and towns of the country and the main archaeological sites of Greece. Last but not least, the regional units are appeared with different colors comparing with the previous edition with antique colors.
The school map of Greece by Anavasi is a great opportunity for the students to learn the geography of the country.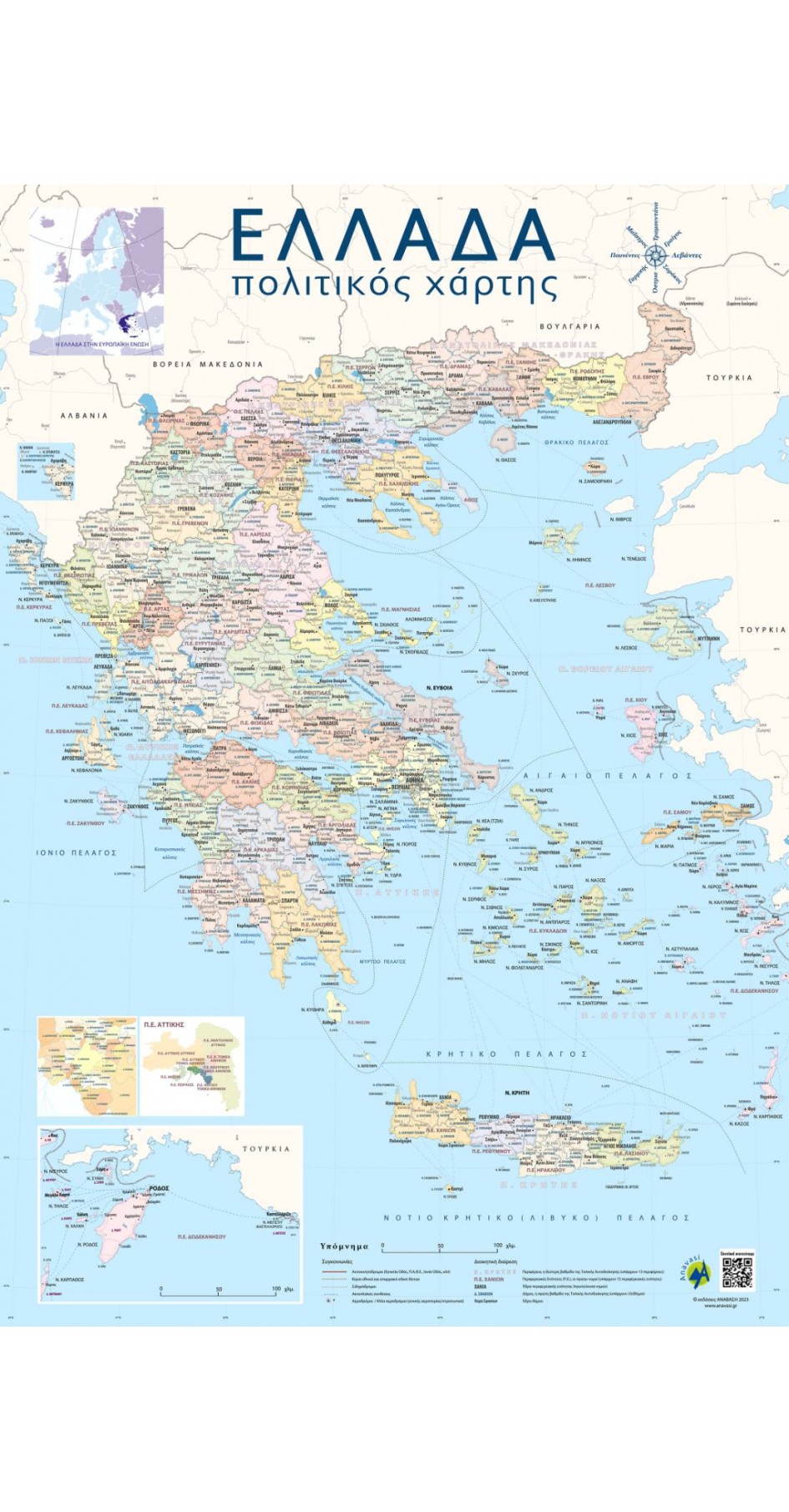 You can find in our website in two versions:
Laminated with wooden sticks to hold on the wall
Folded map in paper version.