07 Jul

0 Comment(s)
1027 View(s)
Works
Being a popular hiking destination, Zagori is unfolded within the pages of the new book from Anavasia "My Zagori - Place & Hiking". This is not a simple hiking guide, but a legacy of experiences from Penelope Matsouka who has lived and walked the area.
Included in the guide are 39 hiking routes that cross landscapes of incomparable beauty, steep vertical slopes, imposing canyons and verdant landscapes. In addition to the descriptions of the routes, you will find maps illustrating them and rich photographic material that will take you on a journey through the region. 
Finally, inside the book you will also find rich information about the place of Zagori, an area of ​​utmost importance for Epirus.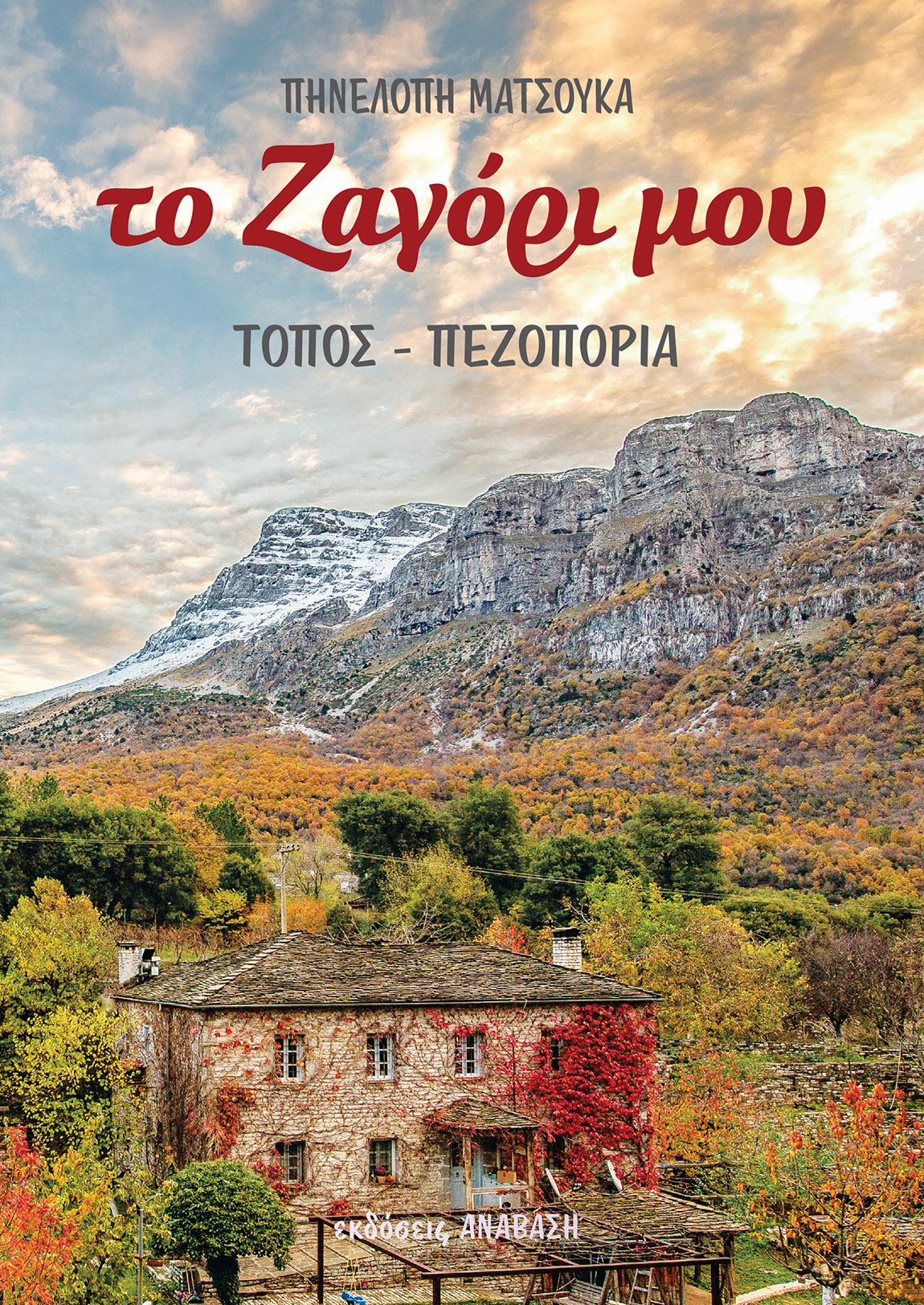 Buy the book here