07 Mar

Just a few meters lower than Parnitha (1407 m), Kithaironas is a mountain range of Attiko-Boeotia, between Mount Patera, the Geraneia Mountains, and Parnitha.
In ancient times its name was Asterion and from its passages, important passages pass from Attica to Boeotia.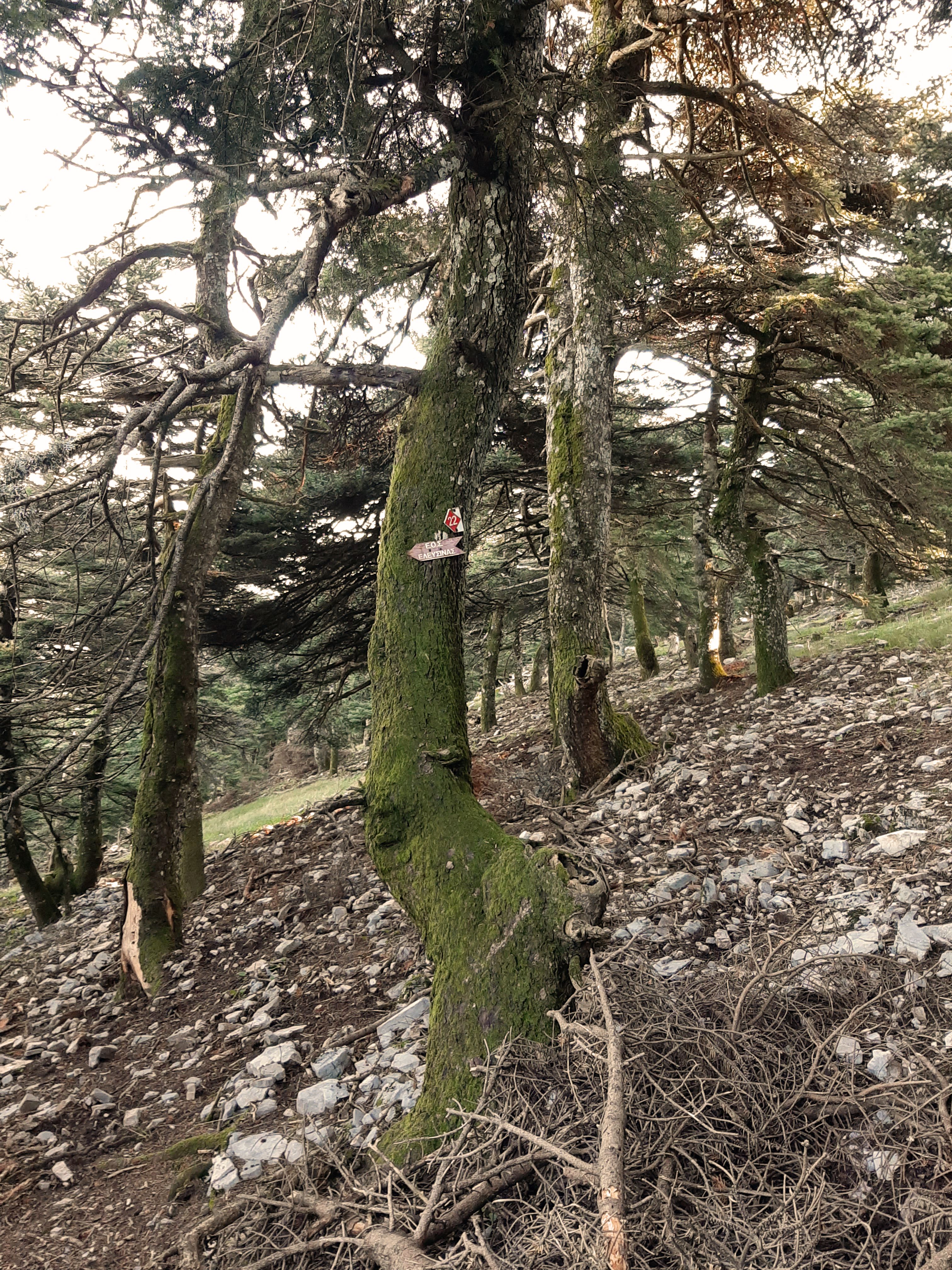 The passages of Kithairon were protected by strong fortresses such as the fortresses of Eleftheri, Panakto, Aigosthenon etc.
In recent years it has been inhabited by the ethnocultural group of Arvanites that were organized in isolated mountain communities, with interesting religious festivals. The anthropologist Andromachi Oikonomou studies the symbolic sanctification of space through religious festivals, as a way of appropriating the natural environment, in her book "Nature, Technology and Society in the mountainous communities of Kithairon".
It was in Kithairon that Oedipus was abandoned  as a baby, here a shepherd found him and handed him over to Merope, queen of Corinth.