16 Nov

As a continuation of the activity developed in the framework of the "Culture Paths" program of the Hellenic Society for Environment and Culture, created Spetses Paths App which includes the network of 19 routes and offers many possibilities.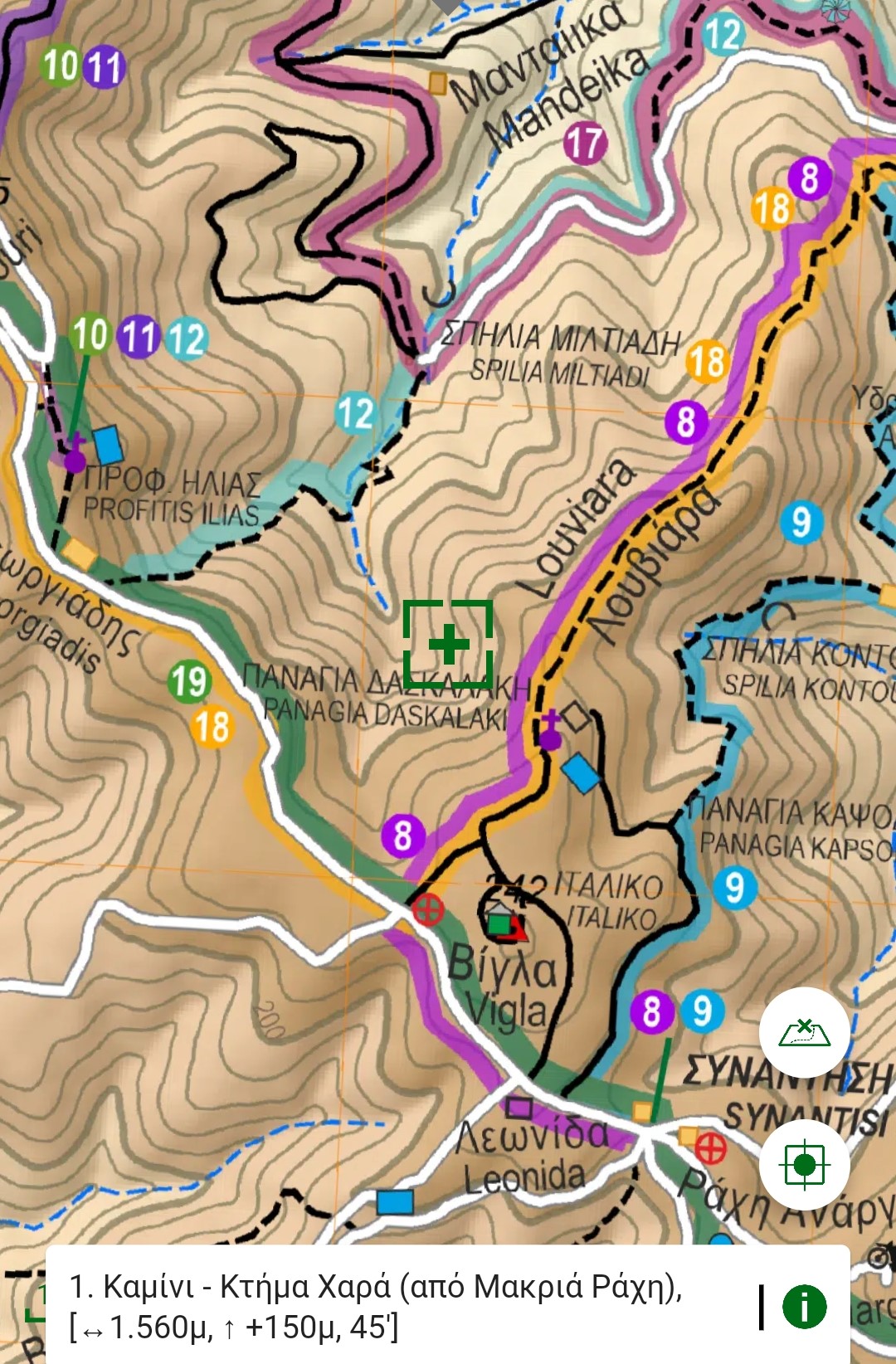 Simple to use, without requiring mobile data, uses the built-in GPS of the mobile and shows the spot on the map. At the same time, it gives the possibility of sending emergency sms. Like the Anavasi mapp application, the digital map interprets in detail everything in the hiker's field of vision. The hiker can mark on the map, add descriptions and photos. Finally, some photos are already available for better understanding of the landscape and easier orientation for hikers.
The Culture Paths of Spetses form 19 routes with a total length of 65 kilometers. Most of them start from the city of Spetses, while others start from the ring road that runs through the island. All routes approach important points of interest on the island. The program "Paths of Culture" of the Hellenic Society for Environment and Culture, was implemented in Spetses in collaboration with the Municipality of Spetses and the Anargyreio and Korgialeneio School of Spetses.