26 Oct

The 4 footpaths are presented in this 1:28 000 for the area around Tihio in scale 1:28 000.
Anavasi made a map for the Tihiorace Paths brochure showing 4 routes around Teihio. They are presented in detail and behind the map with text and photos.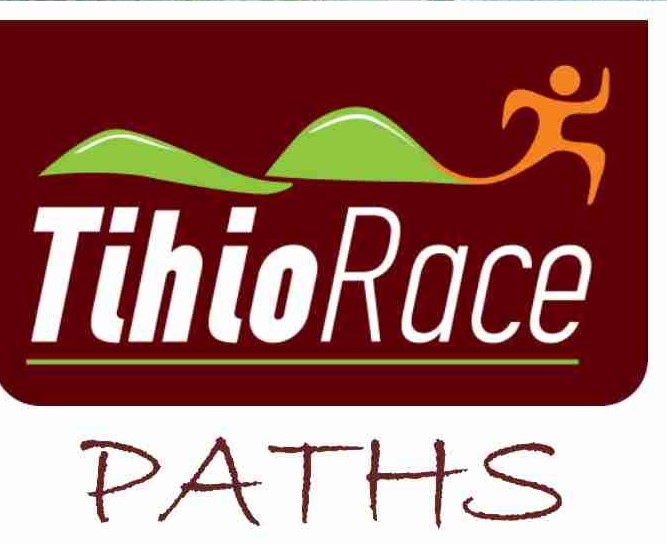 The routes are:
1 Theater - Square,
2. Theater - Potidaneia,
3. Wall - Retraction,
4. Varnakova Monastery - Agios Arsenios
Teichio is a mountain village in the municipality of Dorida at an altitude of 580 meters. It is built on the eastern slopes of the peak Tourla (704 m.) and on the north of the peak Vigla ("Kastri" 1,090 m.) And is located 25 km from Nafpaktos and 250 km from Athens. Teihio is located on the site of the ancient city of Teichion, which during the Peloponnesian War, according to Thucydides, was conquered by the Athenian general Demosthenes.