16 Aug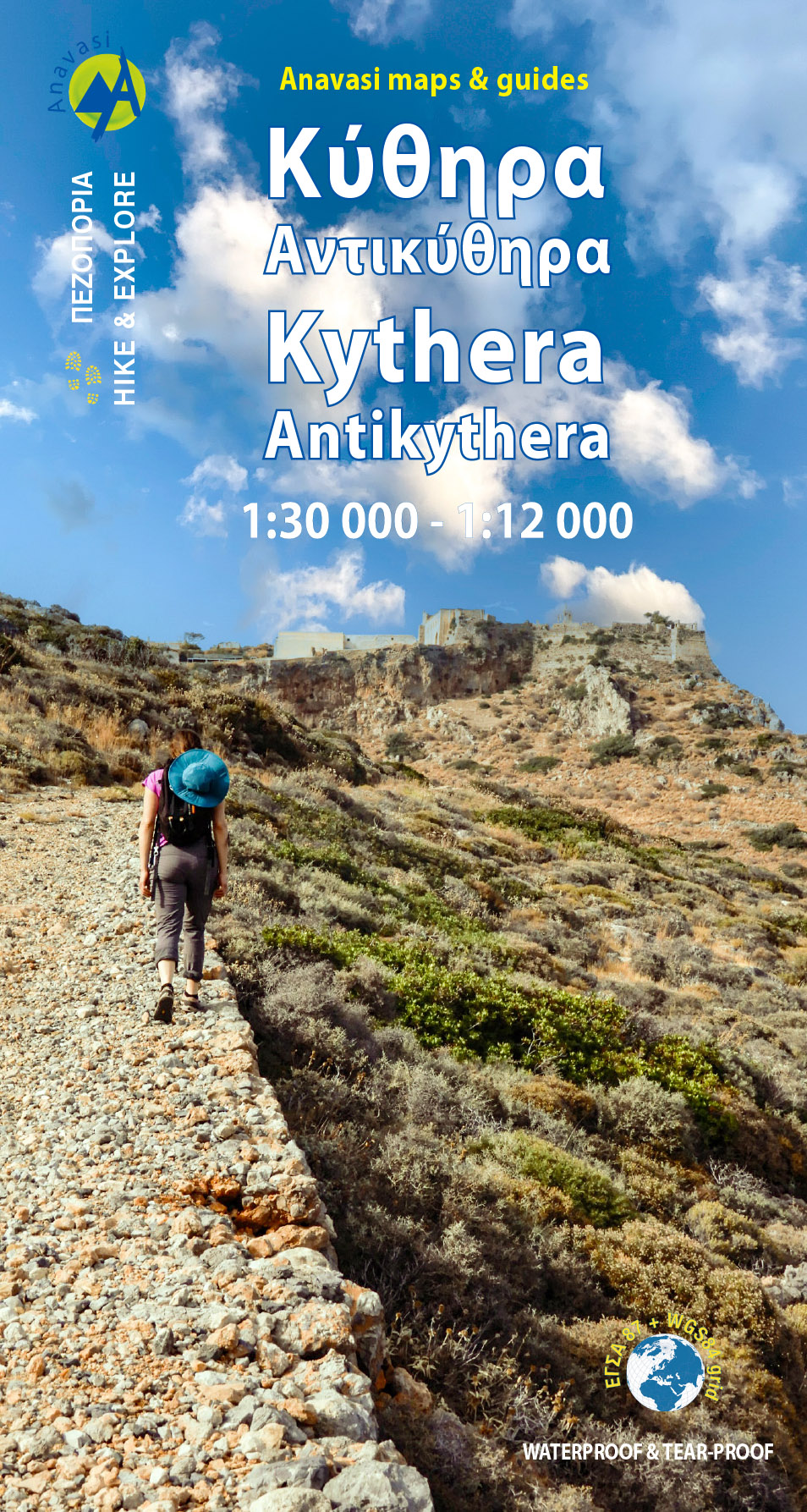 Two new reprints as well as a new map were released in early August and are now available in both digital and print formats.
The first Anavasi map for Kythera and Antikythera has just been published!
The enchanting beaches, the picturesque villages, the imposing waterfalls in Mylopotamos, the Byzantine castle-state of Paleochora and the Venetian Castle of Chora are reasons to discover Kythira. But, apart from its beauties, the island is a hiking destination. That's why the new Ascent map has all the information a hiker needs. The entire road network, 7 suggested routes, points of interest and all beaches are listed on the map.
In addition, on the reverse side you will find Antikythera at a scale of 1:12,000. In modern times they became world famous due to the shipwreck with the unique finds. Otherwise, it is the destination of absolute tranquility and abstraction.
Find the map here
Maps for Lasithi and Gramos –  Smolika are also available re printed with some additions.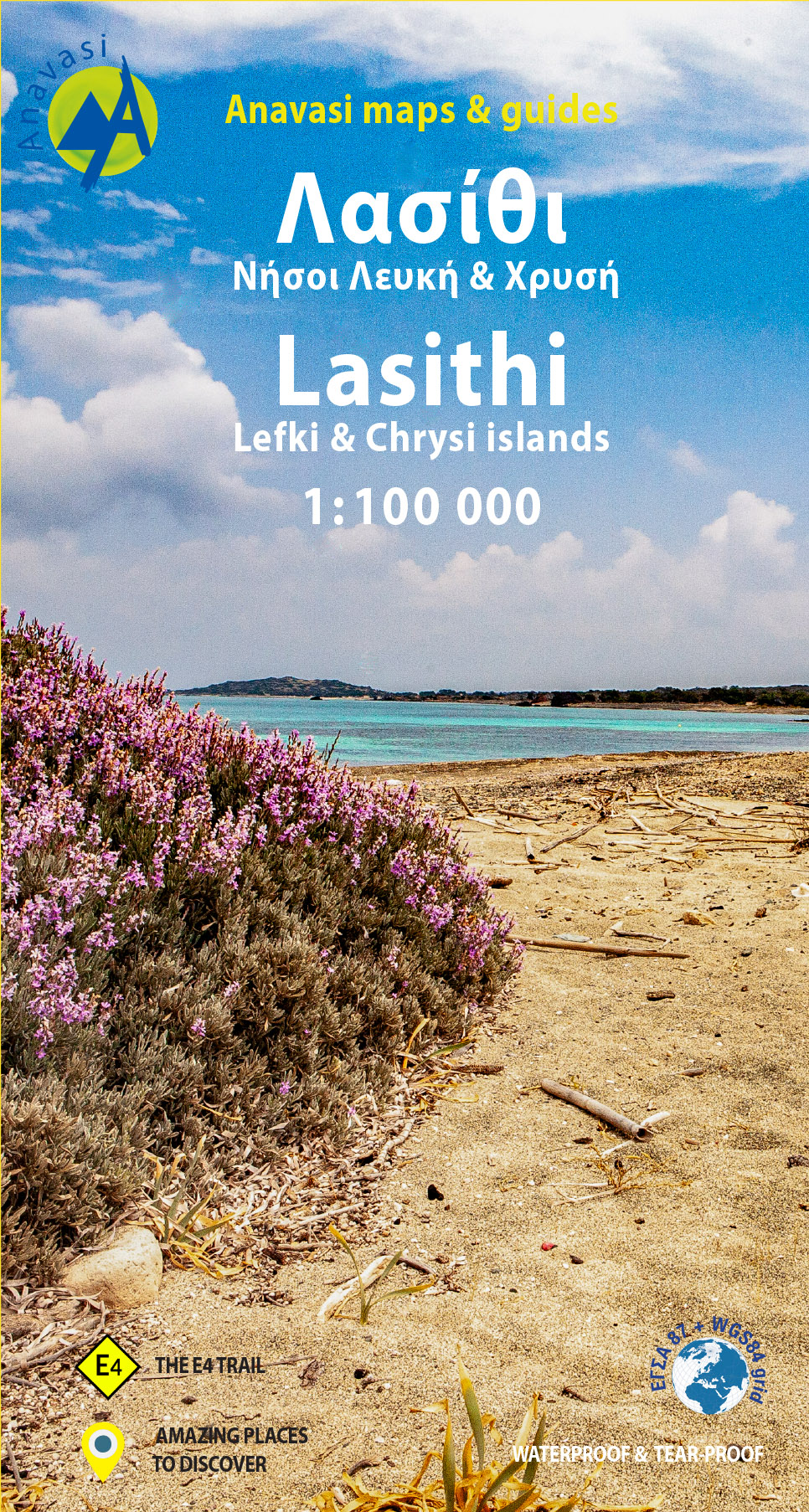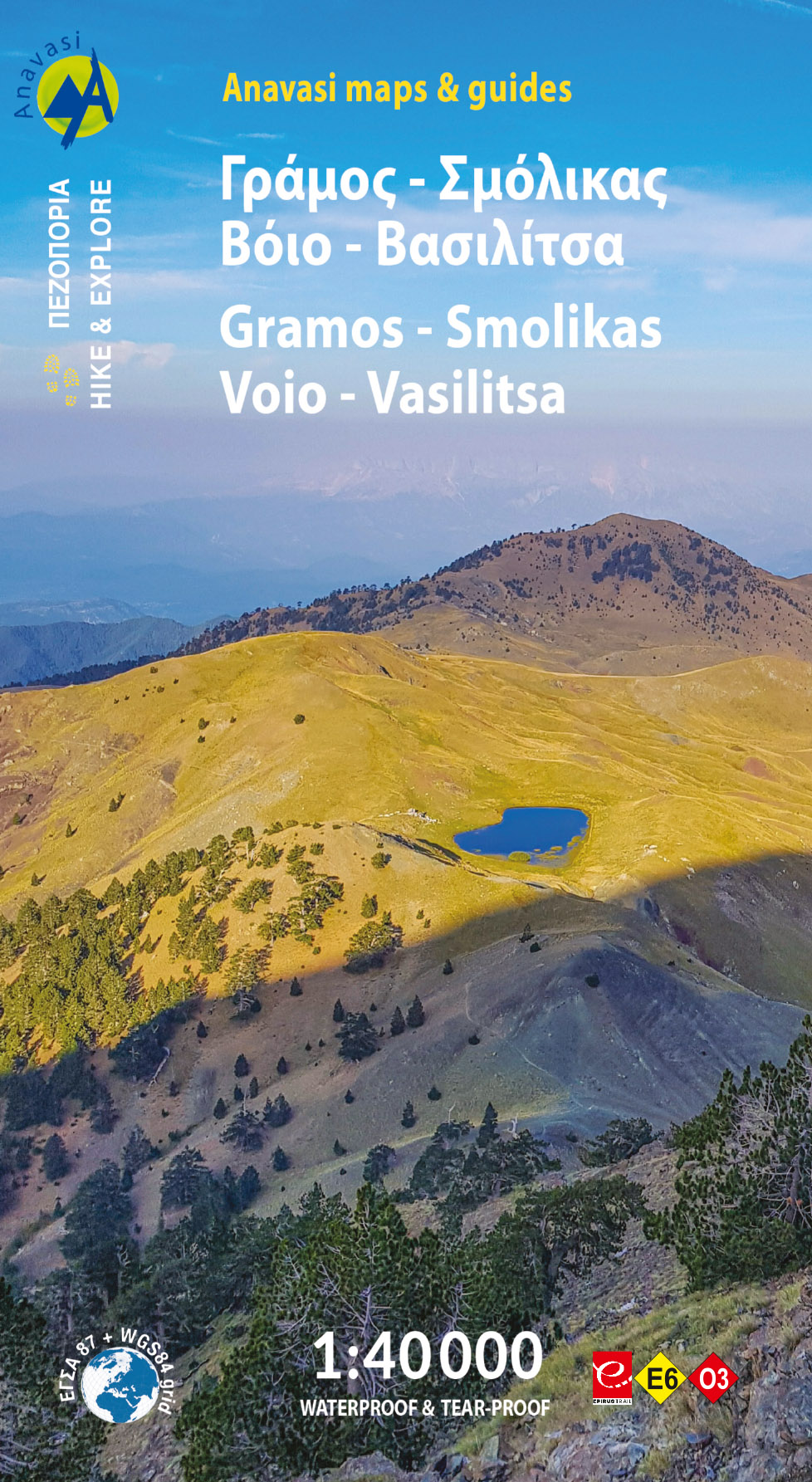 On the Gramos-Smolikas-Voio-Vassilitsa hiking map, all Gramochoria and Akritochoria are covered, while in the northeast the map reaches Nestorio. Further south, Mastorochoria and Kastanochoria of Voios are covered with the wonderful chestnut forests. Several new hikes and dirt roads have otherwise been added to the map.
The map of Lasithi shows the road network, the settlements, toponymy the Minoan palaces and the beaches and the paths of the E4 and Cretan Way routes. It includes the area between Malia and Zakros.