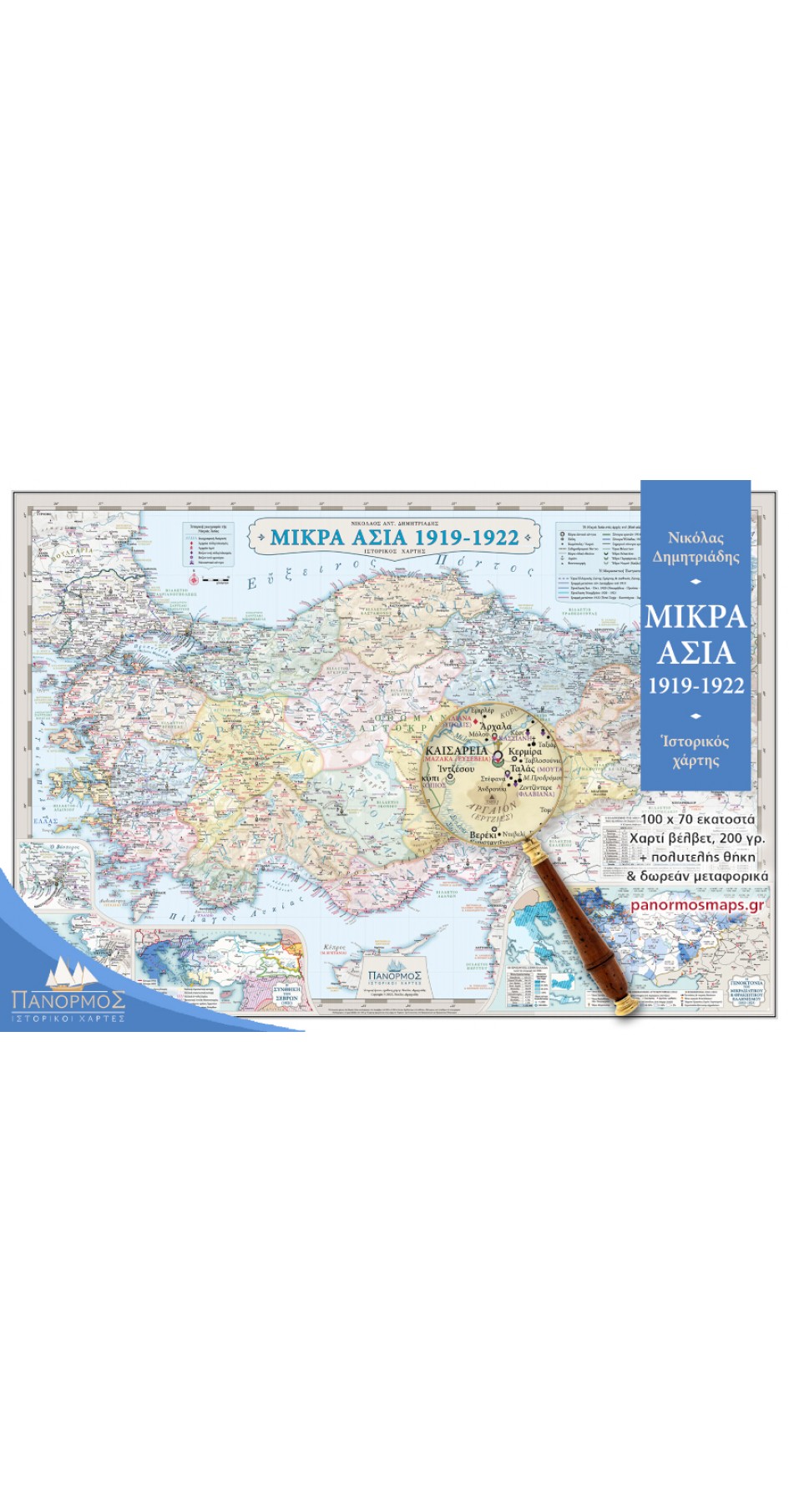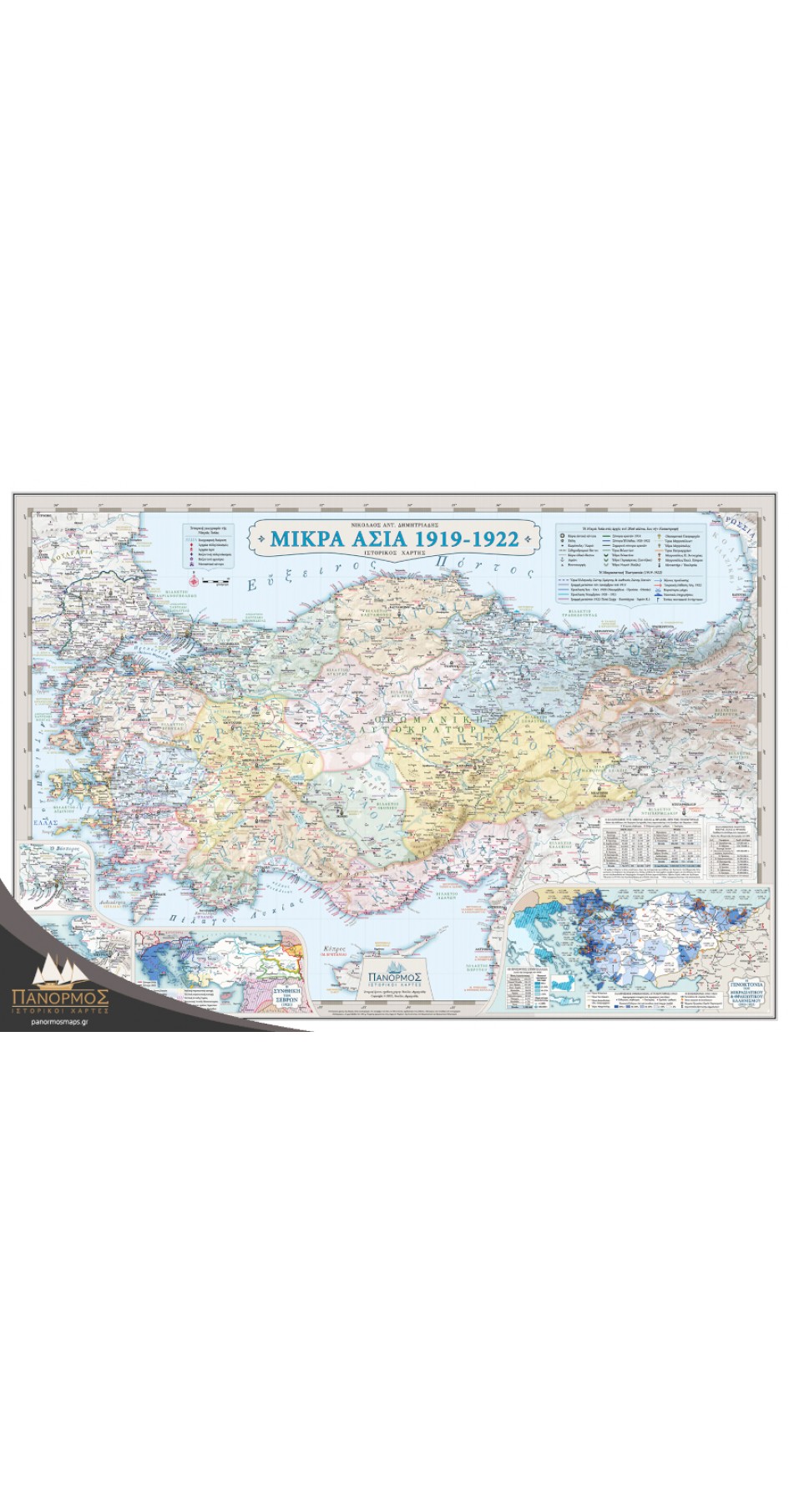 2-3 Days


Historical map of Asia Minor 1919-1922 (Greek)
The historical geography of Asia Minor: geographical division, ancient and medieval Greek cities, temples, fortresses, monasteries.
The Ottoman Empire at the beginning of the 20th century: urban centers, administrative division, major road and railway network, ports.
The Hellenism of Asia Minor and Eastern Thrace before 1922: population centers, ecclesiastical division, metropolitan boundaries.
The Asia Minor Campaign (1919-1922): military operations, axes and limits of advance, the main battles. The guerilla in Pontus.
The Treaty of Sèvres: the planned dismemberment of the empire and its provisions for Hellenism.
Demographic data of Asia Minor and Thracian Hellenism - General outline of its Genocide.
Book
Publication date
12/2022
Author
Nikolas Dimitriadis