Anavasi

Beyond the maps, guides or books, Anavasi promotes footpaths, hiking and mountaineering, as well as the quest for harmony in nature. Maps, guides, application, and books serve as evidence that this place of harmony exists and is accessible. Hold the map as an invitation to the adventure that awaits you out there.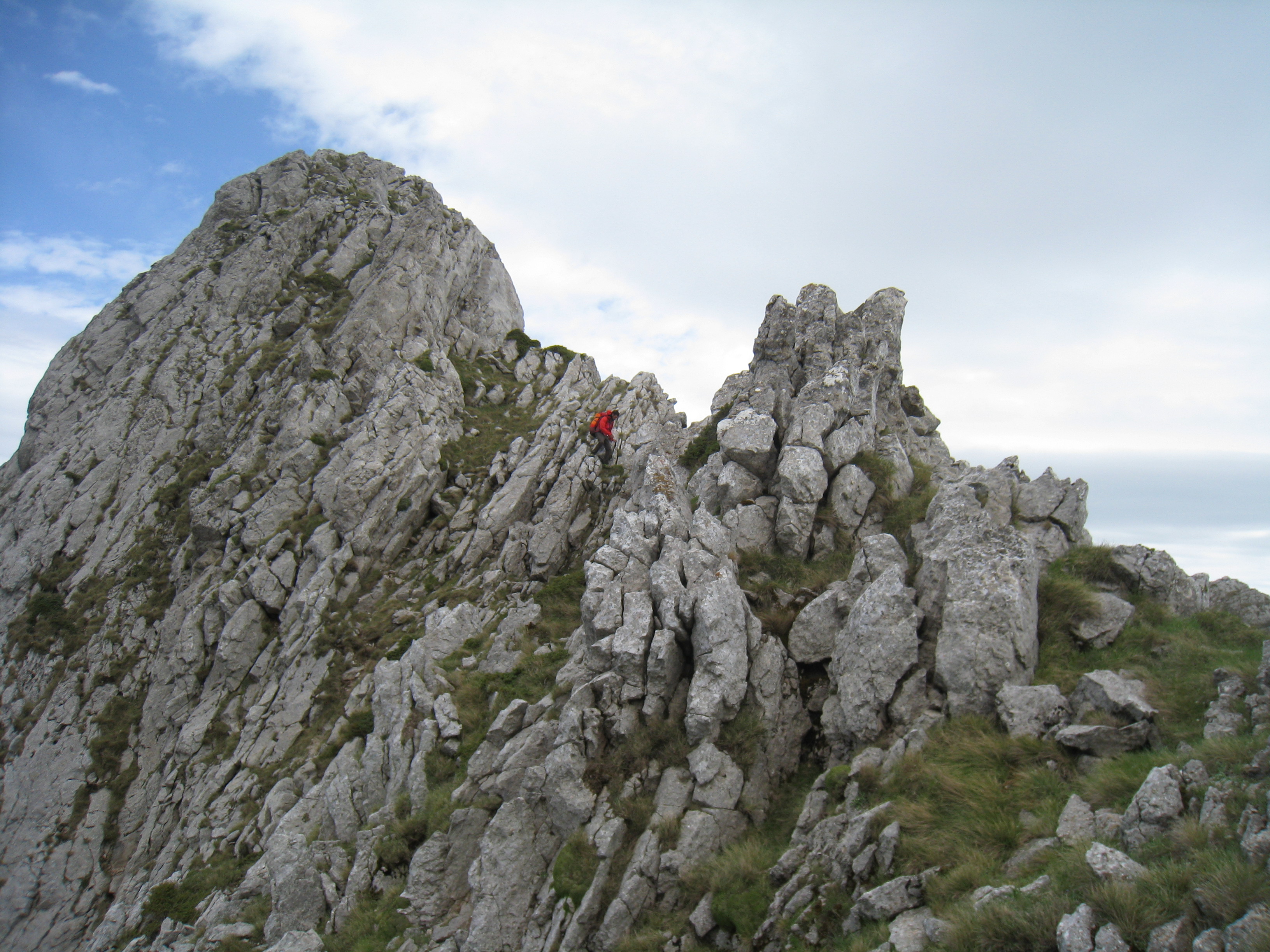 Anavasi Maps



Making a map means going deep in field research and bibliography, in a tireless effort to record paths and see beyond them the elements of the landscape that stand alongside: threshing floors, bridges, monuments, the exact place name... on a legible and lively background. Besides the wealth of information, accuracy and technical integrity are also important on the map. Anavasi is the first company in Greece to take advantage of GIS capabilities and since 2001 has been designing maps with GIS with the combined use of GPS logs.
Anavasi has largely contributed to making knowledge on the use of GPS and scientific cartography available to a wider public in Greece.
Anavasi makes high standard hiking or touring maps, with accurate cartographic data that compose a detailed background, with coordinates in EGSA87 & WGS84 (displayed on the map) to find your position using your GPS device. The map is printed on polyart, the recyclable synthetic paper to take with you in all your activities.
The map you see here is the result of the cooperation of many people and tries to capture the complexity of the Greek landscape. For maps, as for many other things, views and experiences are endless, different every time and for everyone. This map is the result of bibliographic research as well as field work, made in collaboration with climbers and local alpine clubs.


The travelbookshop

The Anavasi Maps travelbookshop, located in the center of Athens, on the corner of Voulis and Apollonos streets, is where you will find all our maps and books.
We at Anavasi think the joy of travelling starts with planning and are here to help you choose your next destination and find all the inspiration you need among maps and travel guides from around the world, a wide variety of globe, wall maps and original gifts for children and adults.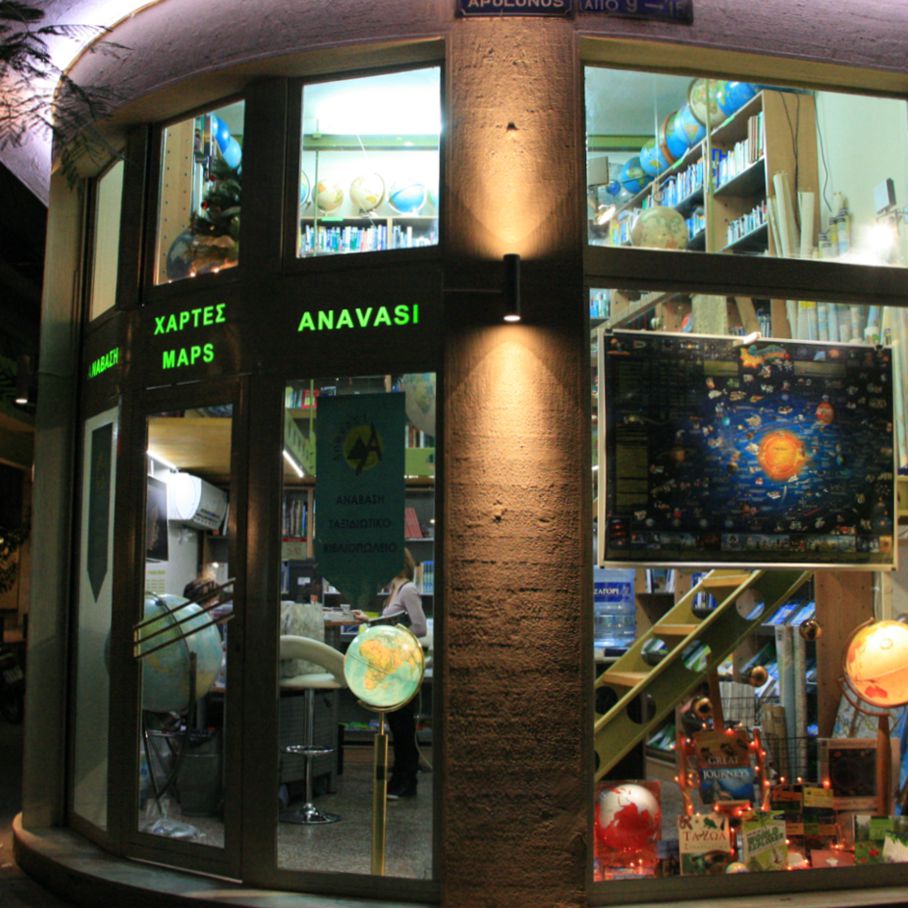 Our team
Adamakopoulou Ivy
"It was in 1985 when I first walked in the meadows of Mt Vardoussia and those first moments in the mountains defined my life.
In 1990 I went to school in France and years later I studied literature at the Sorbonne.
I stand between two worlds, one made of mountains, authentic and free and one more complex, more abstract and aesthetic.
For me, maps are a form of organizing the knowledge of a place, and I search through the bibliography a way to show other aspects.
I love adventure trails on the mountains, so as the years go by, I always have scratched knees. "


Matsouka Penelope

Born in Massachusetts US in 1961, she spent her childhood in Belgium and finished high school in Athens. She studied Dentistry but her passion for nature and mountaineering made her switch to biology and completed her environmental studies in Toulouse, France. Later, she became an environmentalist in planning studies.
In late 1997 she founded the publishing company, Anavasi, with the main focus on publishing hiking maps and guides. She has walked - and climbed - most of the Greek mountains, in the Alps and Central Asia (The Pamirs, Thibet, Nepal) and she has herself walked most of the footpaths you see on Anavasi maps. Her other passion is nature and landscape photography.
The last years she has been systematically engaged in aerial photography and has published 10 aerial photo albums in a series called "as the seagull flies", inspired by the beauty and handmade quality of the Greek landscapes.


Merlin Charles (Karolos)

He was born in Austria in 1968 where he lived the first years of his life. He came to Greece when he was 7. He loves Greece from a young age and for 25 years he has been leading hiking teams as a trekking guide. He studied graphic design and since 2007 as a regular collaborator of Anavas he has been involved in field research, mapping and waymarking hiking trails. He lives between Tinos and Athens ... when he is not on a mountain.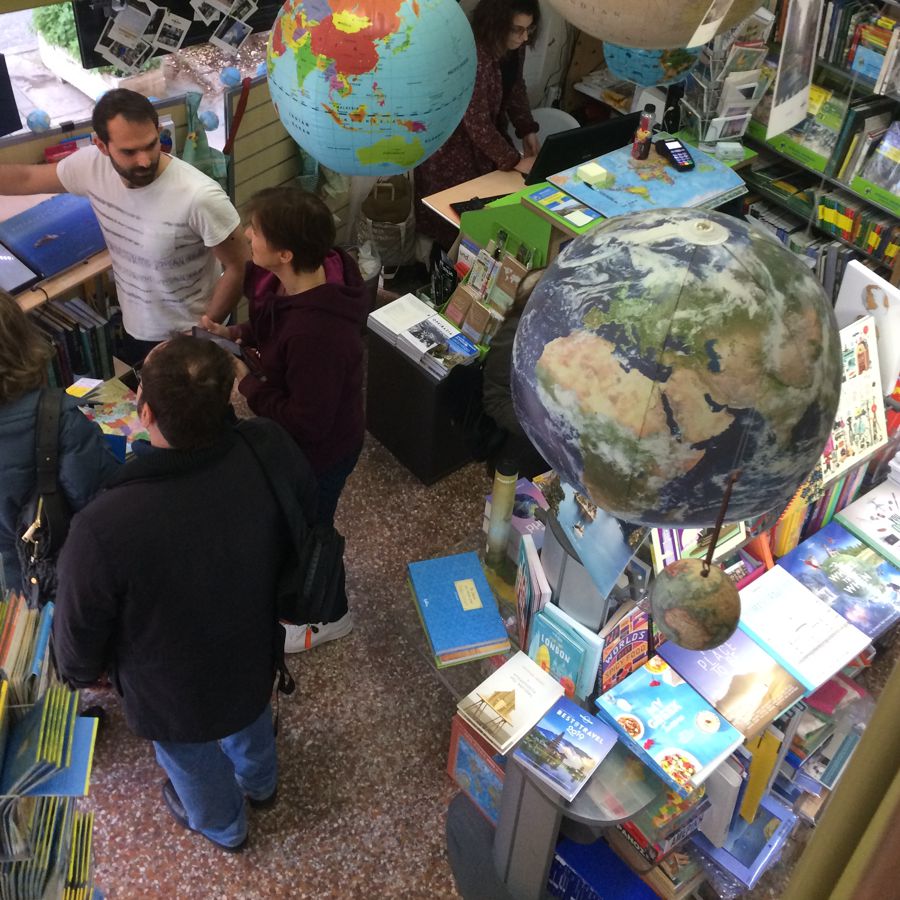 Mougkolias Kostas
Born in 1981 in Montreal, Canada, where he first experienced snowstorms and icy landscapes. Coming to Greece, excursions where his best memories while growing up. In 2001 he came in contact with mountaineering and climbing. Since then he has been climbing to the mountains in Greece and abroad. He is an active member of the Athenian Mountaineering Association.
He has become a trainer of the Hellenic Federation of Mountaineering and Climbing and teaches in climbing schools. He is a graduate of the state mountain trainers school and had previously studied Computer Science and Computer Technician. His favorite occupation is planning a new hiking or adventure route and on a map. And his biggest challenge, the ability to transfer these experiences through suggested hiking routes and adventures to all of you through Anavasi maps!


Nikolaou Katerina
Born in Athens in 1993 she graduated from the Department of Political Science and History of Panteion University. From an early age he came in contact with mountains and Anavasi maps. Involved in Mountaineering and Climbing, she has been a member of the Hellenic Speleological Exploration Society since 2014.
Her love of nature, geology and travels in Greece as well as her exploratory mood brought her to the Anavasi team. Her favorite part of the shop is the "hiking maps corner" where she can suggest beautiful trails and excursions in the Greek countryside!


Pitsinos Nilos
He is an architect and started hiking in 1982. He has carried out studies on the development of path networks. Since 2007 as a member of two mountaineering clubs he has been leading hiking and mountaineering trips and has organized or participated in many voluntary trail cleaning programs.
From the same year he is a regular collaborator of Anavasi. He has worked on the creation of new maps (Chalki, Symi, Anafi, Astypalea, Gavdos, Asterousia Crete), and contributed with updates and additions to many others throughout Greece.


Plega Fotini
Born in 1984, in the port of her heart, Piraeus, she learned to love travel from a young age. Her studies in photography allowed her to combine her two great loves. Her greatest joy is when she opens the tourist guide for her next trip abroad!
In Anavasi, between maps, globe and guides, she finally found the way to travel everyday! Her favorite part of the shop is "the upstairs" where she can help you choose the right guides for your next trip abroad!