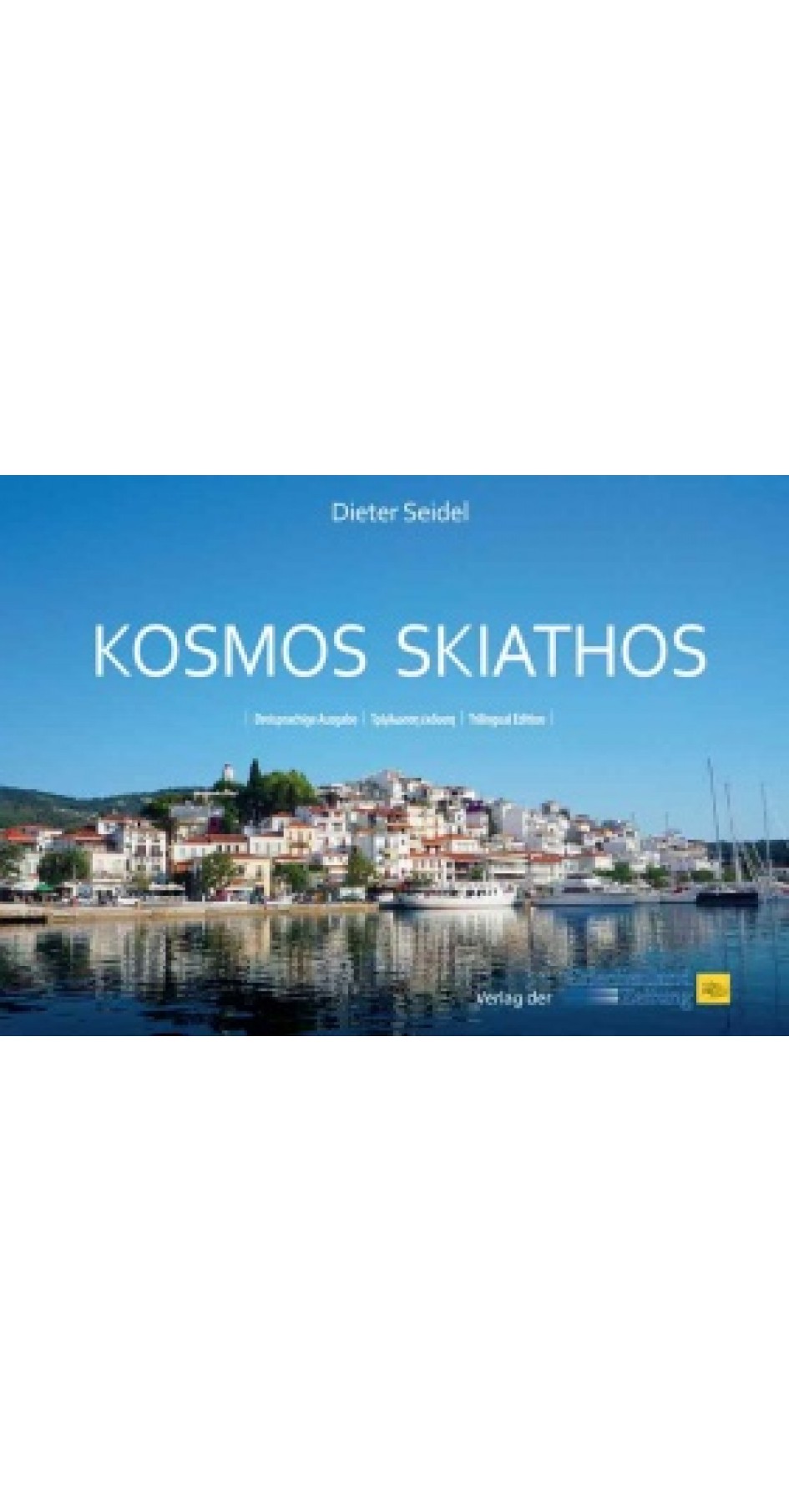 2-3 Days
Kosmos Skiathos
A trilingual edition, in English, Greek and German.
This photobook on Skiathos takes you on a tour around the island, and finishes with a love letter to Skiathos.
The Greek island of Skiathos "possesses a soul, like it was made by an artist" – an isle of "mild and incomprehensible beauty". The pictures in this illustrated book are a love confession to this Mediterranean, peaceful and harmonious island in the Aegean Sea. They are an artistic feast to the watching eye and offer a meditative look into a fascinating world: Cosmos Skiathos.
Hardcover, 120 photographs, full colour.
Book
Publication date
2016
Pages
128
Author
Dr. Dieter Seidel