01 May

Posted By
0 Comment(s)
2188 View(s)
Climbing
The Vardousia Mountains consist of dozens of impressive mountain peaks and large alpine meadows. It is the largest mountain complex in Central Greece as it spreads over an area that reaches approximately 220 sq.km. Formerly the mountain was called Korax or Korakas from the name of the highest peak.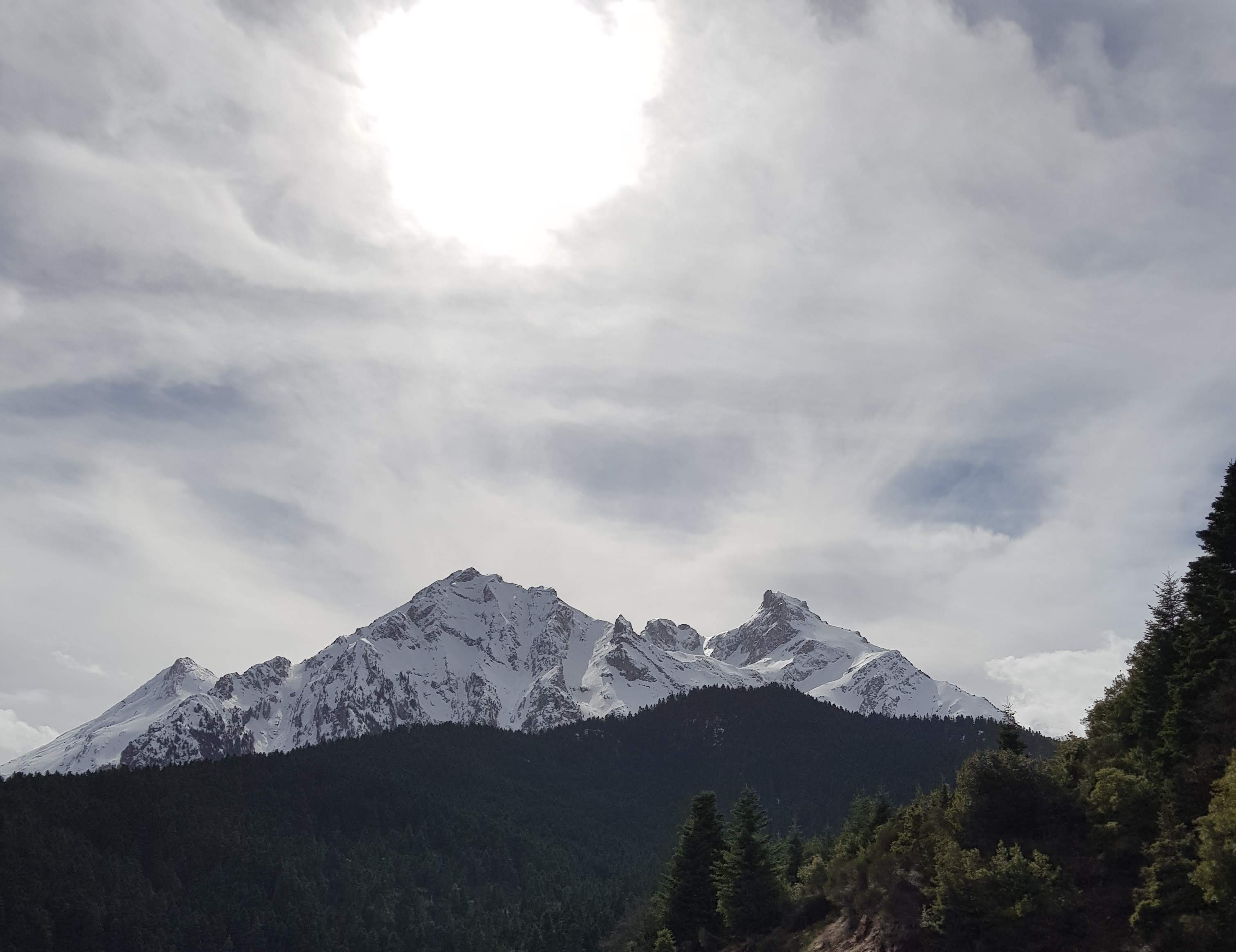 To the west they border the Nafpaktia Mountains, to the east with Giona, to the south is the artificial lake of Mornos, to the north they join Oiti and Oxia while at their foot flows the Great Rous, Mornos.
Vardousia has over 40 peaks that exceed 2,000 meters. The most important of these are Korakas (2,495 m.), Kokkinias (2,404 m.), Ornio (2,287 m.), ect…
Incredible mountain adventures await for you on Mount Vardousia.
Like the crossing of the southern ridge from Koniakos to Korakas peak
Height difference 1600 m
10-12 hours (a long summer day or better 2 with an overnight stay at the huts half way)
The route starts from Koniakos and enters the fir forest above the village. Initially it follows the water-pipe of the settlement but soon the relief and the dense fir forest take us to follow the stream line.
We climb to the ridge following a stepped trail among dolines and ruined huts.
 
The panoramic view of all the surrounding mountains, as well as the endless peaks of Vardousia, is unforgettable and at our feet meadows nestled in stone slopes, successive dolines that look like huge eggshells.
We climb along successive ridges relatively exposed but with only 2 technical passes.
The South Ridge requires some technical skills but remains unforgettable.
 
How to get there?
Vardousia is about 260 km away from Athens. The best route is the highway Athens-Lamia National Road. Take the exit to Bralos. From there begins a beautiful route that passes through dense forests and ends at Athanasios Diakos which is the closest village to the highest peaks of the mountain. If you are coming from the north, turn to Lamia and after about 30 km, turn towards Sperchiada and head towards the villages of Grammeni Oxia and Artotina, which are located in the northwest of the mountain.