24 Nov

Posted By
0 Comment(s)
403 View(s)
Works
Anavasi created a map showing the Kaisariani Trail. The sign with the map is located in the area of ​​the hill of Taxiarches next to the historical church of Agios Markos (Fragkomonastiro).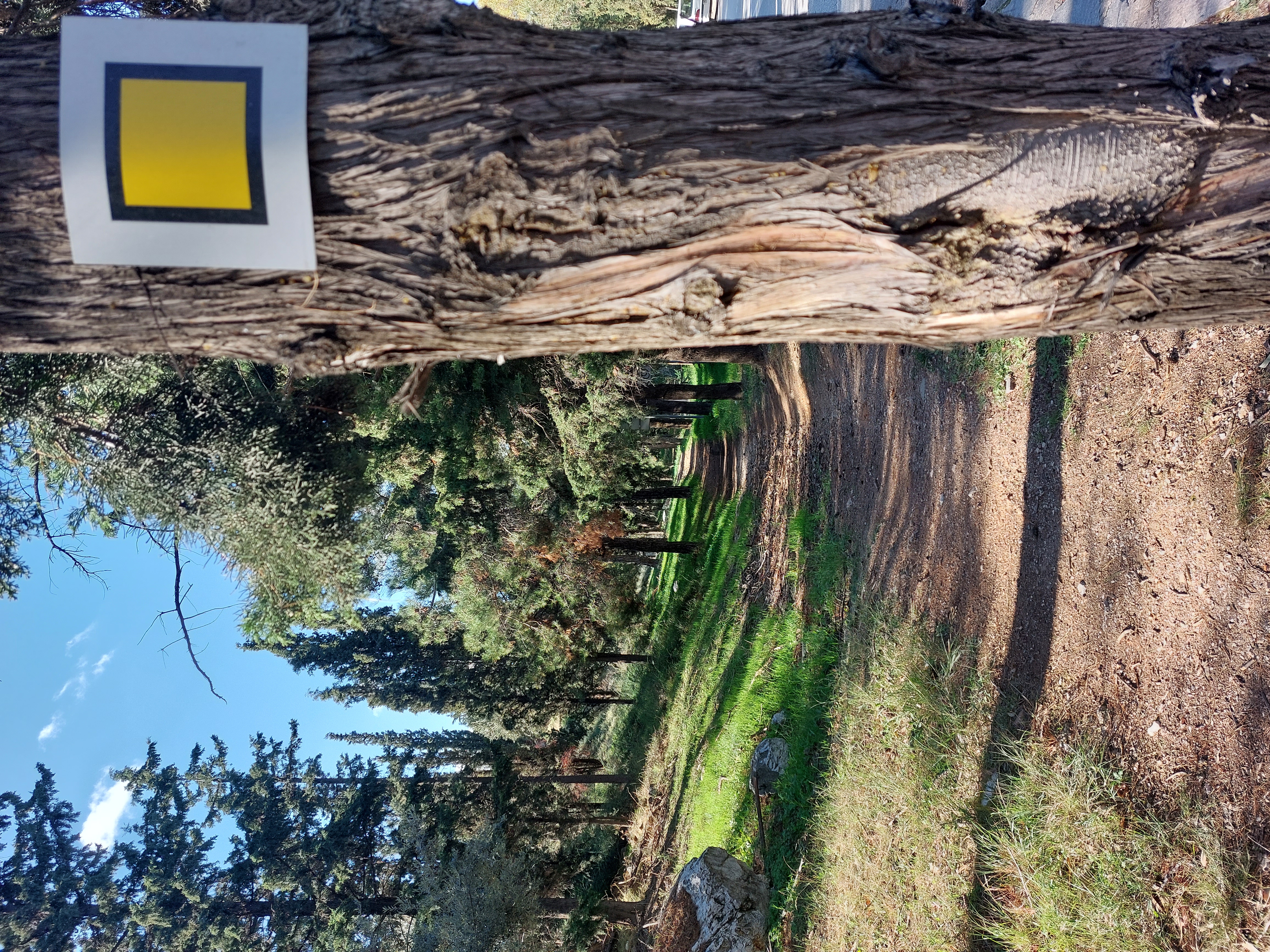 Kaisariani Trail is the first section of the Ymittos Trail and was inaugurated on November 24 by the Deputy Mayor of Education, Tourism, Ecology and Civil Protection of the Municipality of Kaisariani, WHO President and Board Member. of SPAY, Manos Kitsellis, who with the WHO team are the initiators of the design of the paths. The route envisioned by the Ymittos Walking Group and implemented with the cooperation of SPAY and the Athens Philanthropic Union, is part of the Ymittos Trail.
The path crosses important points of Hymettus such as the Kaisariani Monastery, the Fragomonastero, the Asteri Monastery, Analipsi and the Anthoussa Tower. It has a total length of 15 kilometers and its time distance is 4.5 hours. The entire path network is marked.
On the sign, in addition to the map of the Ascent, you will find information about the route as well as elevation profiles of the route.