27 Feb

Posted By
0 Comment(s)
890 View(s)
News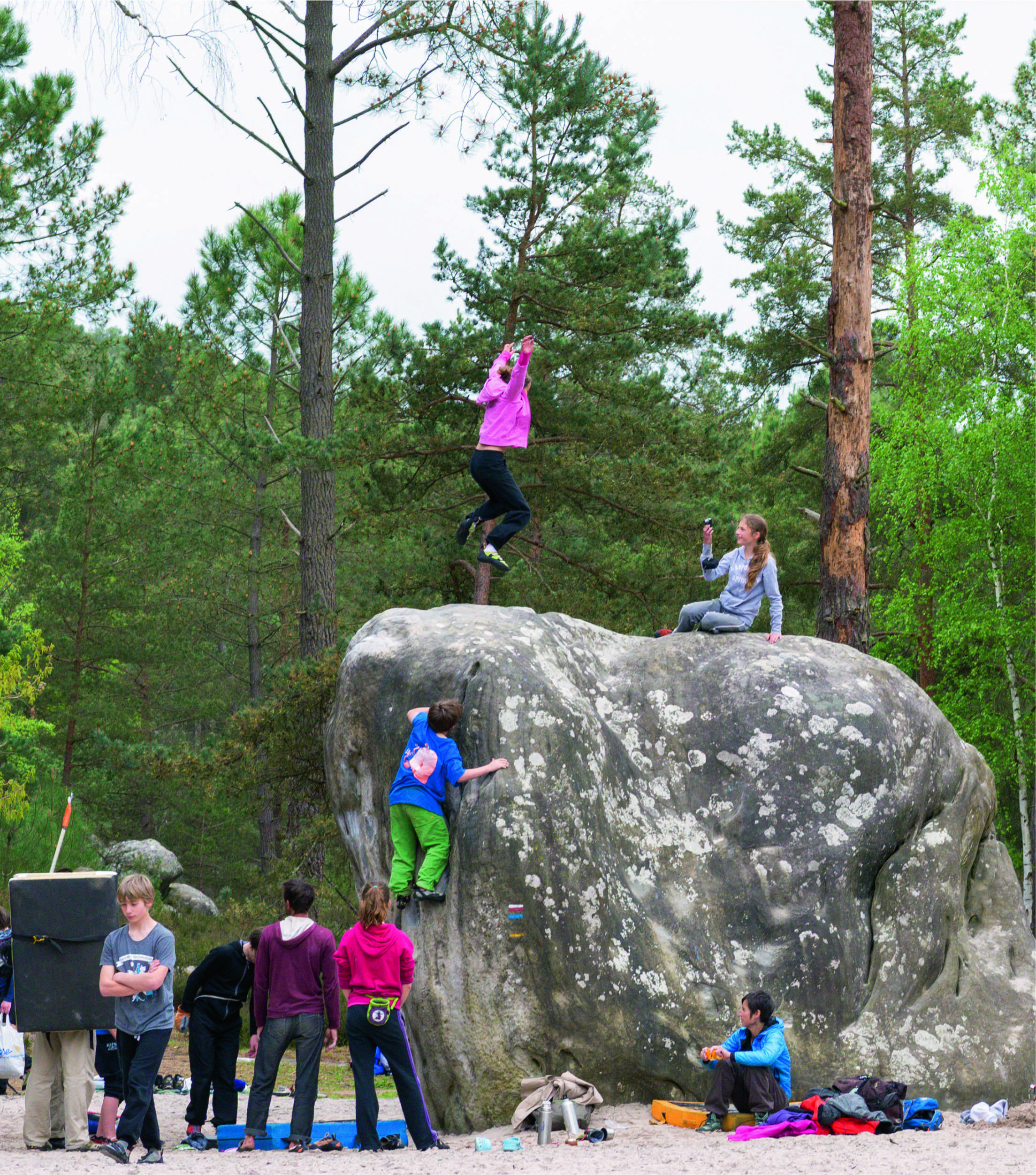 In May 2021, Catherine Destivelle's children's book about climbing will be published by Anavasi, in Greek.
The illustrated book "L'escalade, tu connais?" was released in 2018 in France by Catherine Destivelle, and Les Editions du Mont-Blanc and was loved by young and old friends of climbing.
"Being a climber myself,  I bought this book as gift for my son. It's very informative and fun, you can even learn a lot of things and the drawings and pictures are beautiful, in short, it is perfect! " (from the book reviews)
In this book, Catherine Destivelle takes us on a tour in the world of climbing. In addition to being a technical manual, it tells the story of climbing, a story intertwined with the evolution of equipment and technique, with many hero climbers and legendary routes.
Catherine Destivelle explains the climbing technique step by step and gives practical tips such as how to deal with the stress caused by heights.
The text is illustrated by drawings with bright colors and children climbers as protagonists, as well as photos.