01 Jan

Posted By
0 Comment(s)
1283 View(s)
Apps
Within Avenza Maps users have the ability to record their tracks through the use of GPS.  Please note that in order to use the Record GPS Tracks feature, users need to have a device that is GPS enabled.  Some devices, such as certain models of iPads, do not have a built-in GPS chip, which means that while they will work while connected to the network, once the device is no longer connected to the internet, the GPS will no longer work.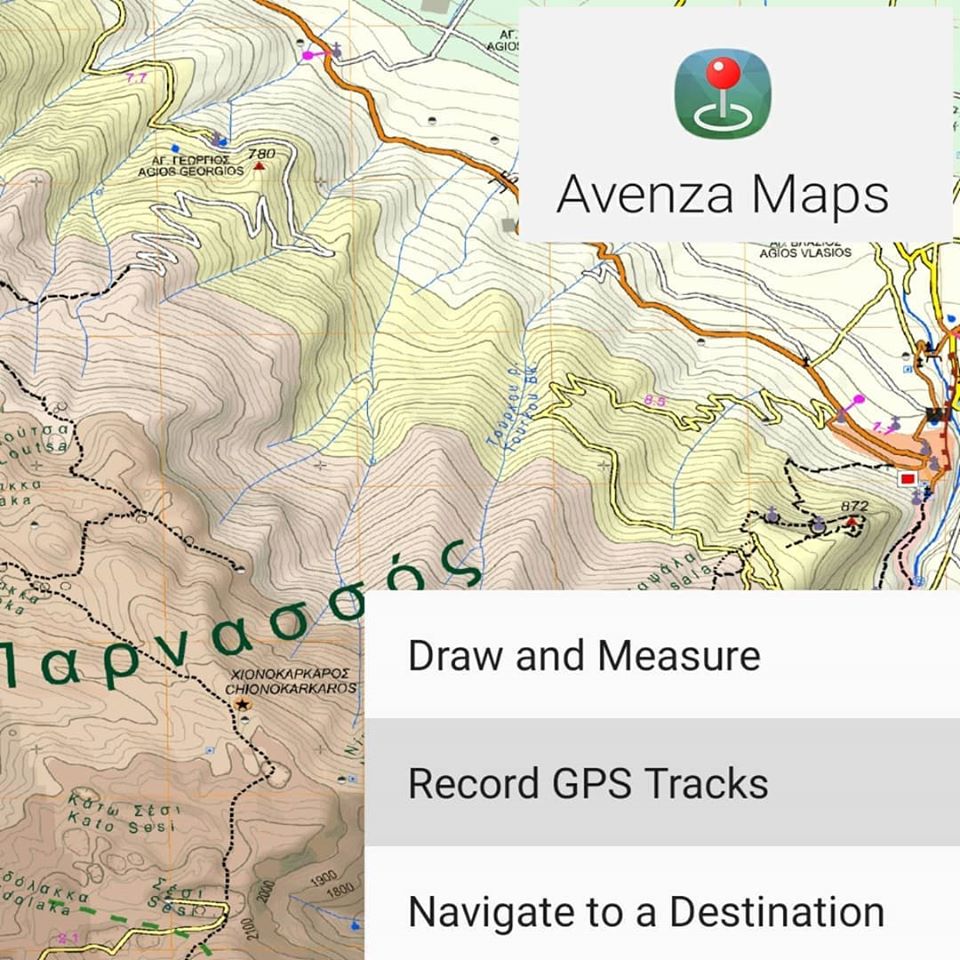 Recording a Track
GPS tracks are recorded directly within a MapView and therefore require a map to be open.  It is possible to continue tracking off the map, but only the portion that is on the map will be displayed.  Set your recording preference in GPS Settings and get accuracy based on various scenarios (walking versus driving). 
To record a GPS track:
Have an appropriate map open that covers the desired area

Tap on the Tools icon (the three dots on the bottom right side of the toolbar) and select Record GPS Tracks.  Alternatively, you can swipe up on the Navigation bar and select "Tracking"

Once a signal has been established (will see "Ready" displayed), tap the Play icon to start recording.  Your tracks will continuing recording, even if you minimize the app.

When you are done recording, tap 'Done' and the track will be saved as a Map Feature.  
You can also access the Tracking Screen by pulling up on the tab located just above the coordinates in the map view.
Viewing a Track
Saved tracks can be viewed on the map or exported for use on another device, or software.