25 Aug

Posted By
0 Comment(s)
65 View(s)
Anavasi for the municipality of Nestorio undertook the creation of a website and photographic and video content for the promotion of 5 cultural paths in the area of Grammos.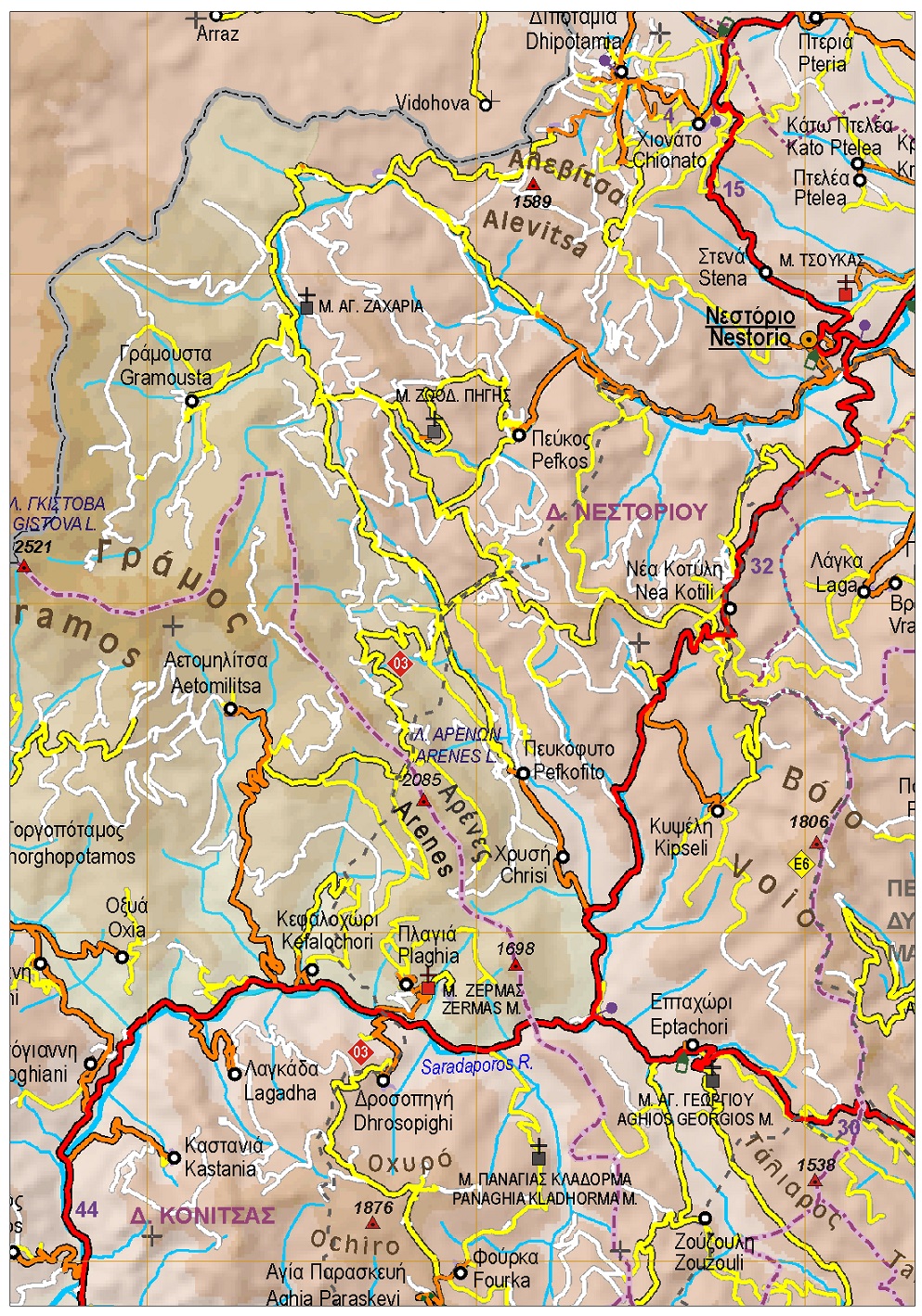 In order to highlight the cultural paths, we implemented:
1. Detailed recording of the route with GPS and location of the points
2. Map and signpost design
3. Photographing elements of natural and cultural environment along the routes
4. Creating 360o panoramic and 3D capture for specific monuments or landscapes along the routes
5. Creating videos and 360 videos for each paths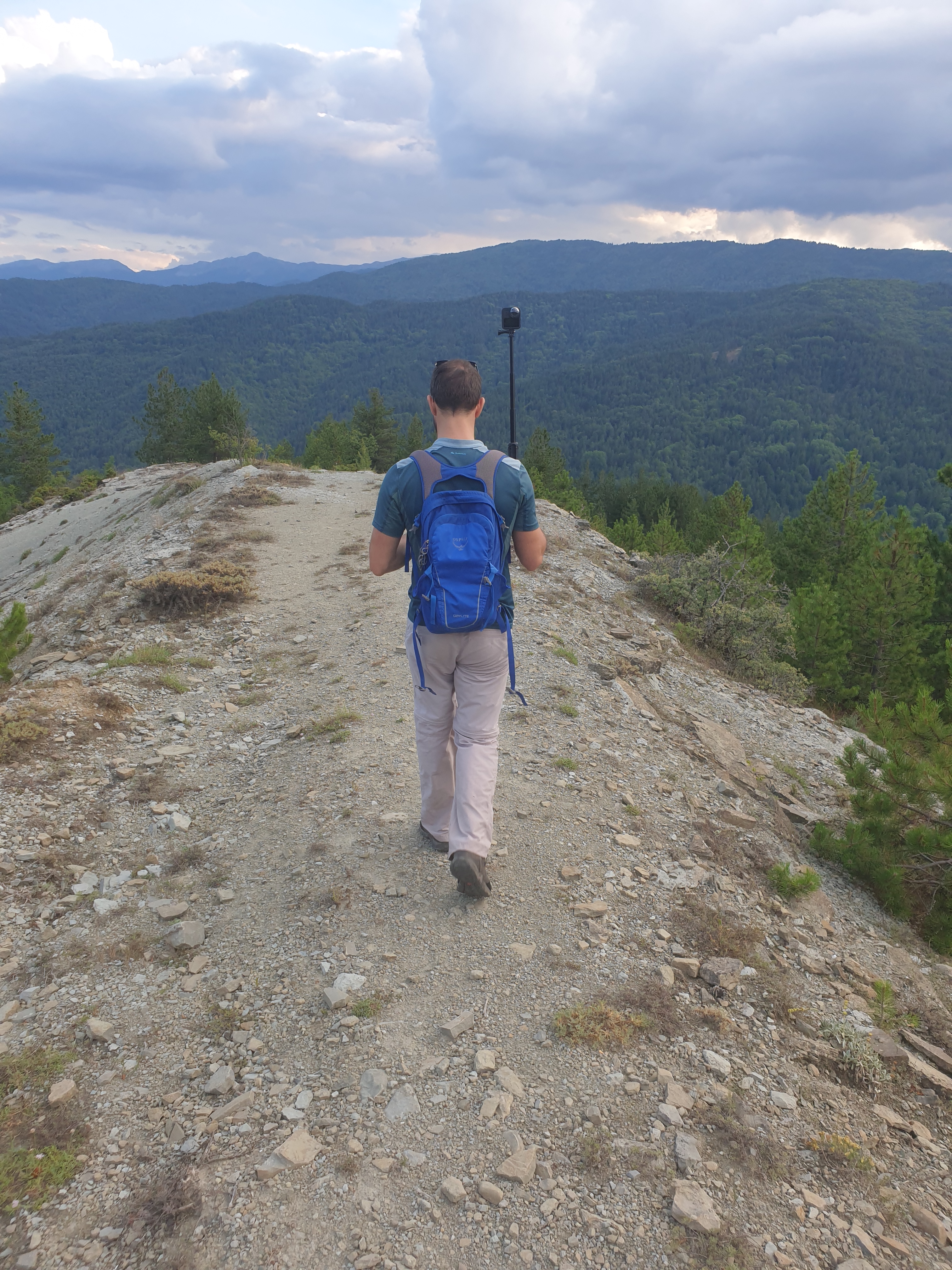 6. Collection of information for historical and cultural elements
7. Create a narrative
8. Translation of texts in 2 languages ​​(Greek original and translation in English and German)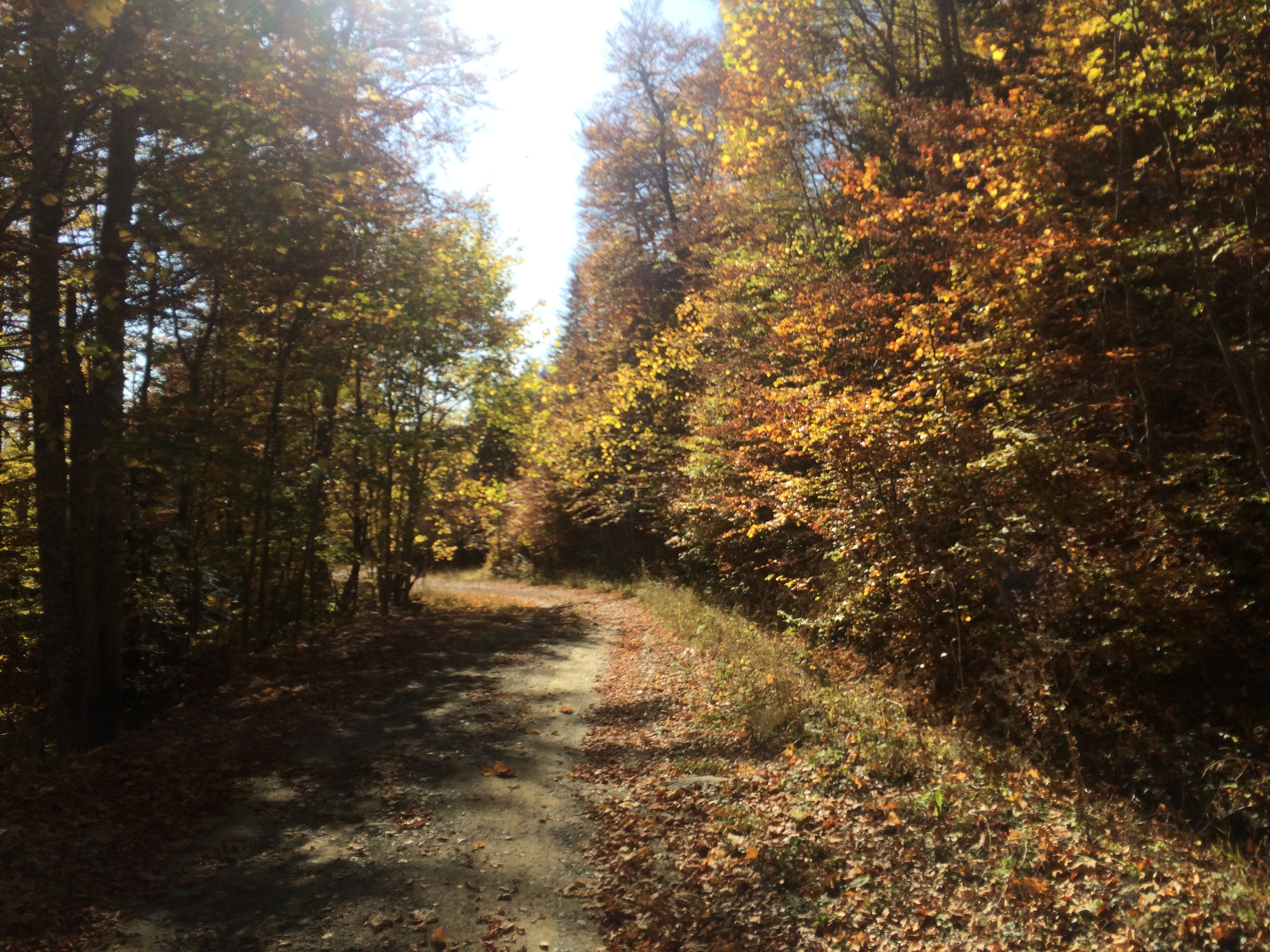 The goal is to integrate content and maps in a hiking-dedicated website for the municipality of Nestorio and inside the app Anavasi mapp for Android and iPhone:
The paths of the project will be presented as routes on the map with a description and images, while in the application there will be all the other mountaineering routes that have been recorded by Anavasi in the wider area of ​​Grammos - Alevitsa - Voio.
The hiking-dedicated website will display videos for each route with the narration in 3 languages ​​(Greek, English and German), the descriptions of the routes, the map of each route and photos.
Additionally, for the site of the Municipality of Nestori, we made videos with the important monuments.