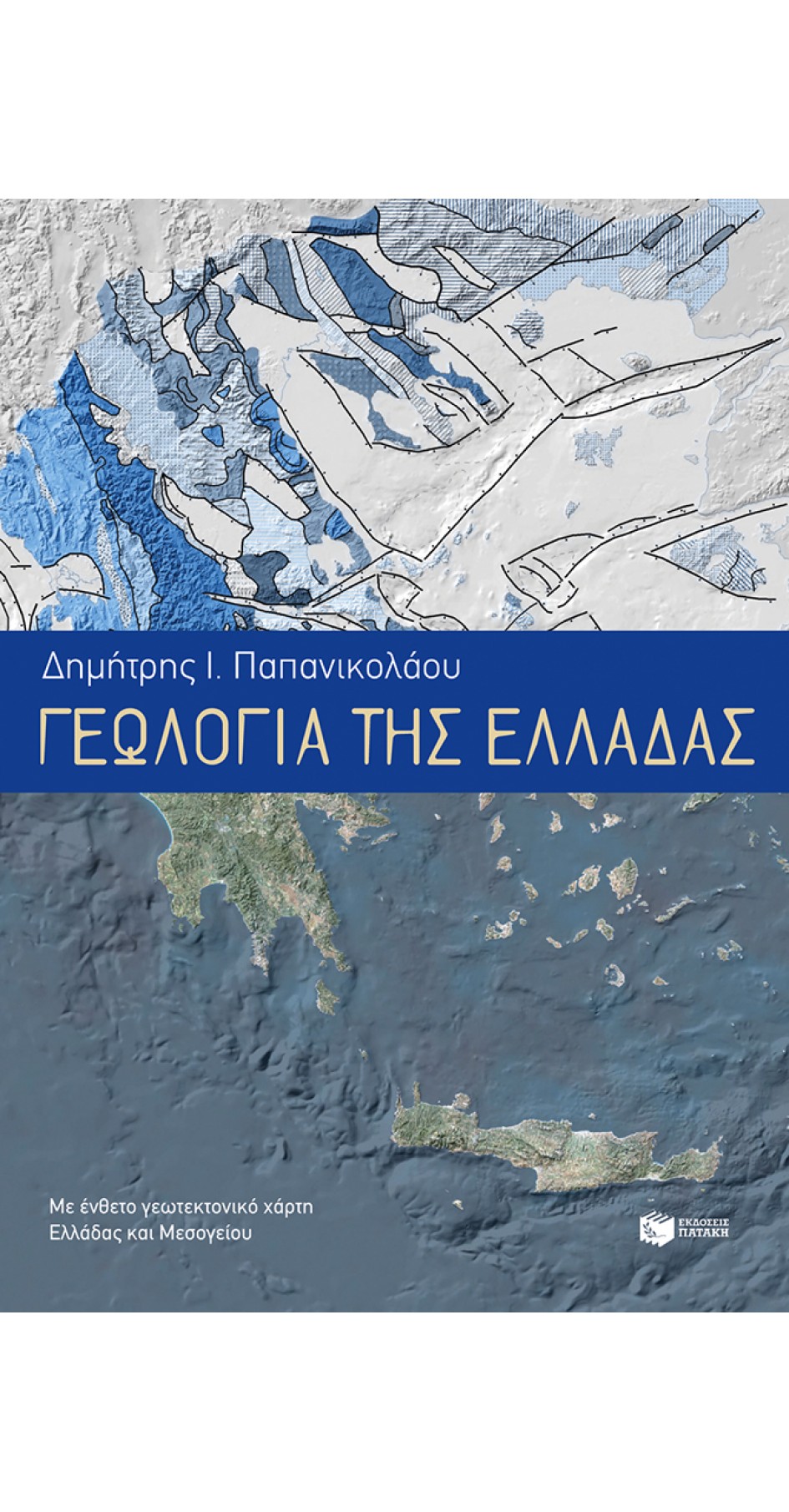 2-3 Days
GEOLOGY OF GREECE (Book in Greek)
Greece is a natural laboratory of geology, which enables us to perceive the current active geodynamic process of the Greek orogenic arc, which includes earthquakes, volcanoes, coastal movements and other geological processes of uplift and subsidence of various areas, as well as the intense erosion, sediment transport and deposition.
At the same time it is a great geological museum, which reveals the complex history of the area during the last 300 million years of our planet's existence. Through the study of the rocks of Greece, old oceanic basins can be traced, such as in North Pindos and Orthri, old crystalline rocks of the Paleozoic age, old granitic and volcanic rocks, as well as characteristic phases of limestone and other sedimentary rocks, which contain fossils both coastal neritic phase and pelagic or even abyssal phase.
The latest sediments reveal the constant change of the paleogeography of Greece, with areas of lakes, plateaus, bays changing into new forms of islands, peninsulas or high mountains, etc. All of the above are contained in the book that describes the tectonic structure of geological layers and other rocks of Greece, as well as the successive stages of development of paleogeography and geodynamics in the wider area of ​​the Mediterranean.
Book
Publication date
12/10/2015
Pages
448
Author
Papanikolaou Dimitris I.